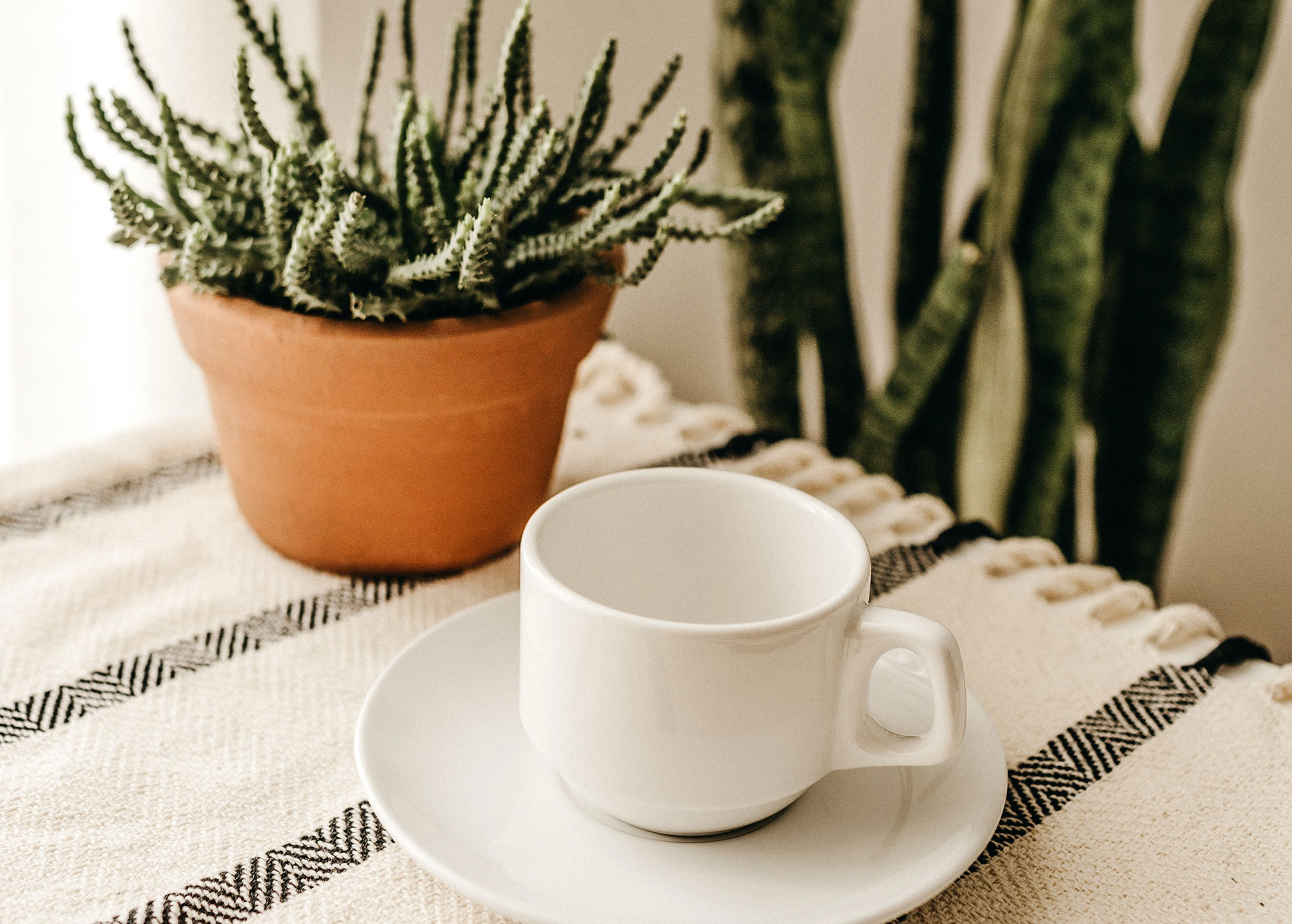 Strategic Advice
With real estate sales experience on both sides of the fence (buying and selling), we advise and provide recommendations on price, marketing strategies and everything in between to make the selling process as smooth as possible, with an optimal price outcome.
We help you every step of the way, from listing to final sale - and the best thing is that this service is free for those looking to buy a home.
We Take the Hassle Out of Your Hands
When you are ready to place your property on the open market, we connect you with local agents, and review their proposals with respect to prices, commissions and marketing to ensure you're getting the right person for the job.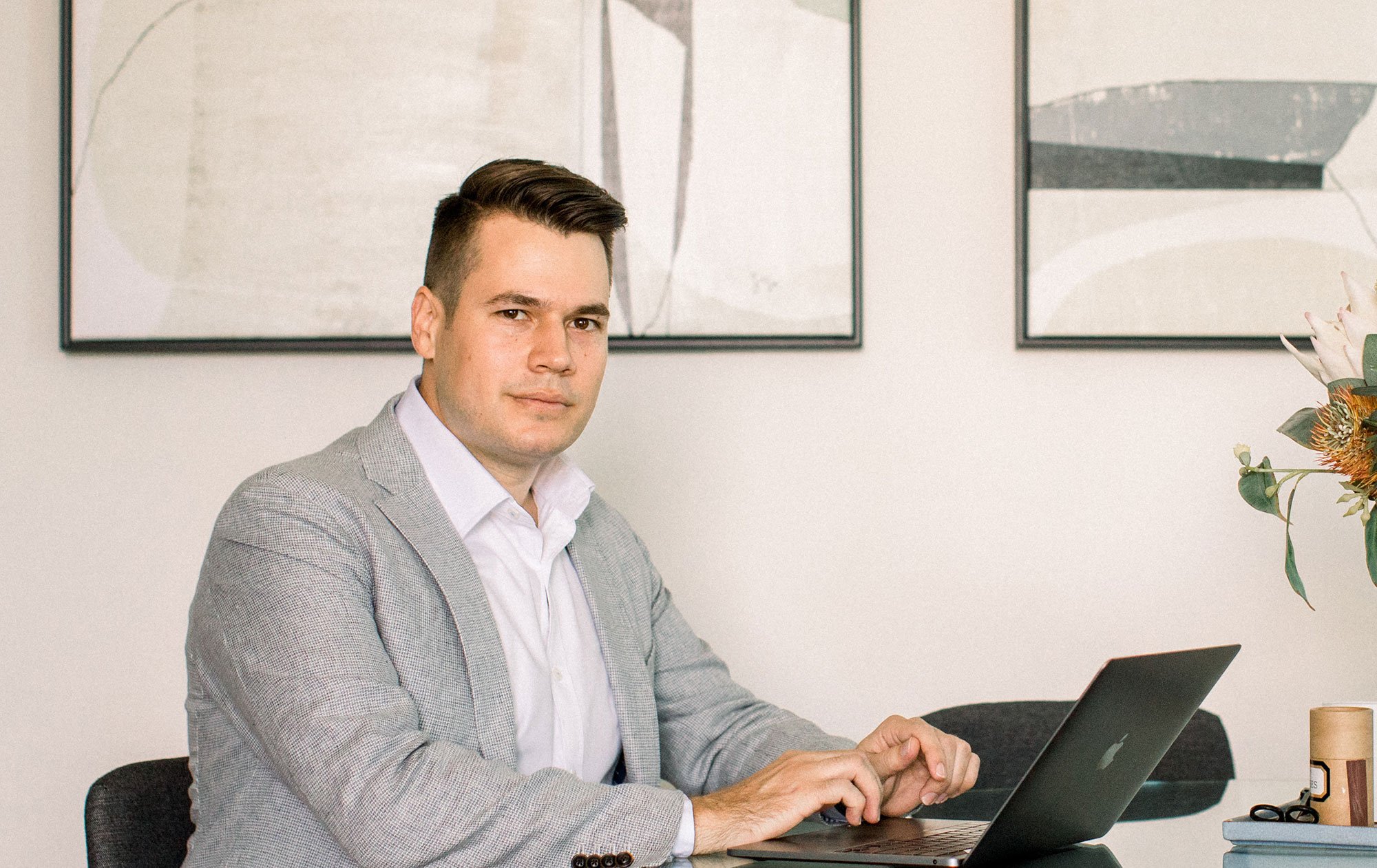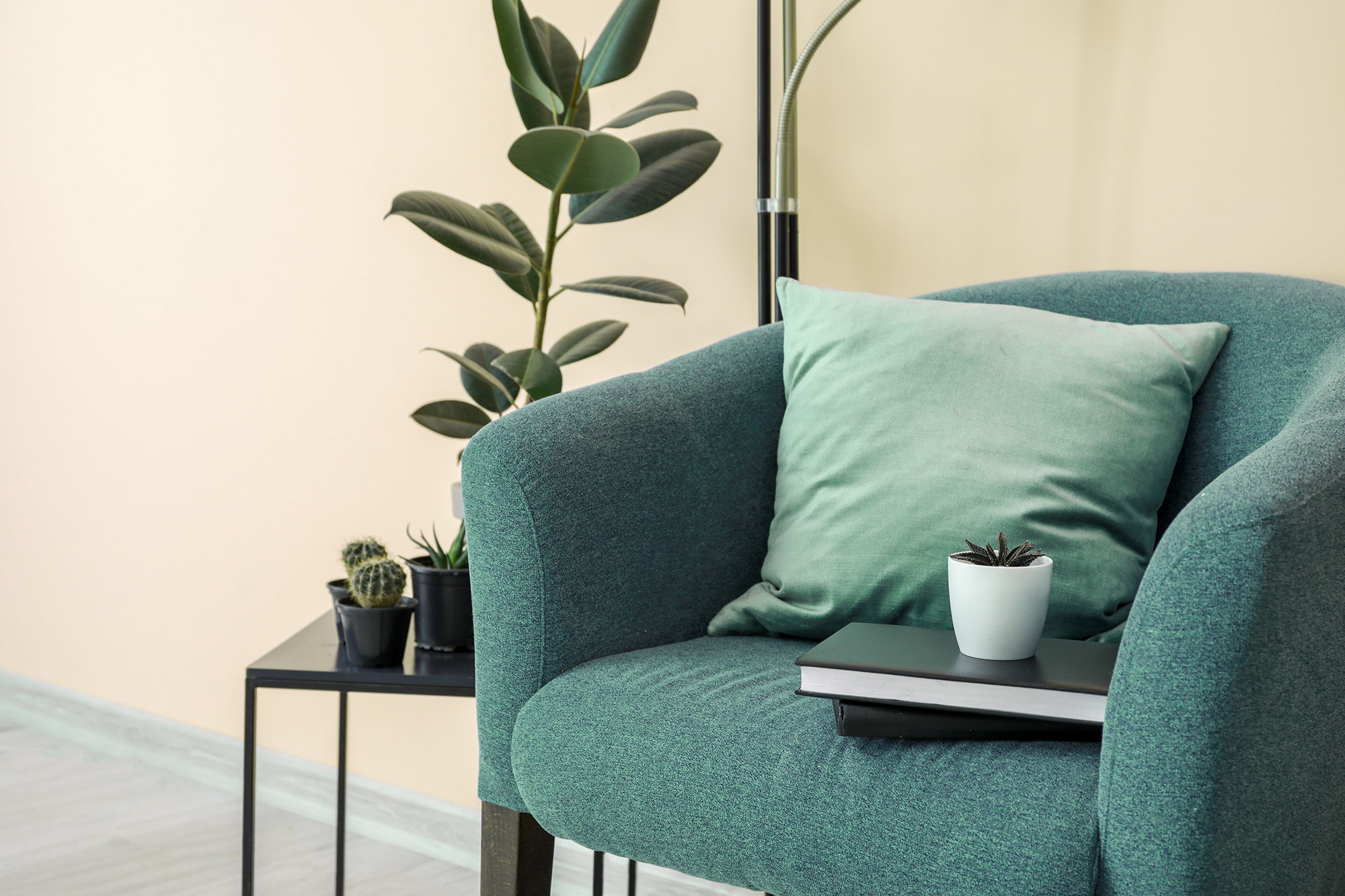 Get Better Results
We can organise independent valuations of your property, in order for you to be aware of realistic expectations on price. We help you ascertain the best way to improve your home for a better sale price, and guide you through the steps to achieve this.
By Your Side All The Way
We are by your side at an auction, ensuring that everything goes to plan. When offers come in, we assess them for you, and let you know whether you're getting a good deal.