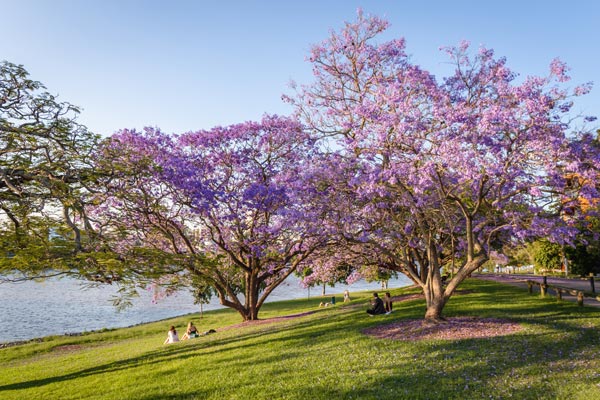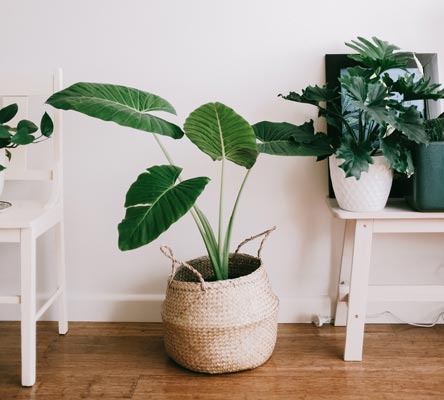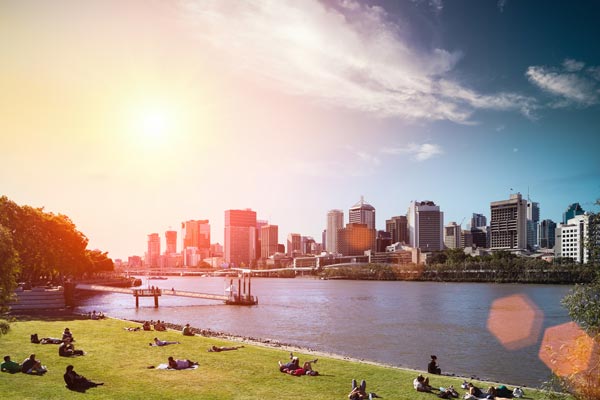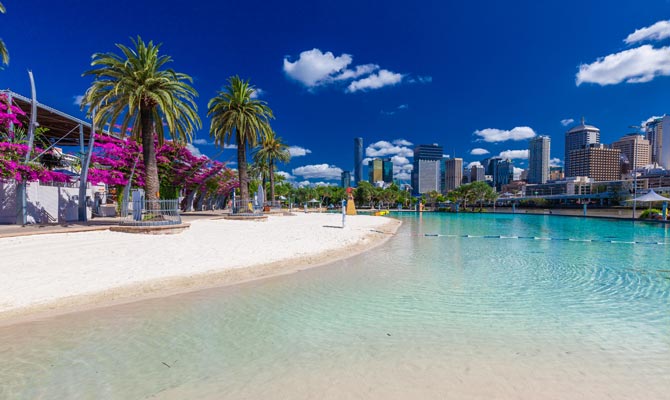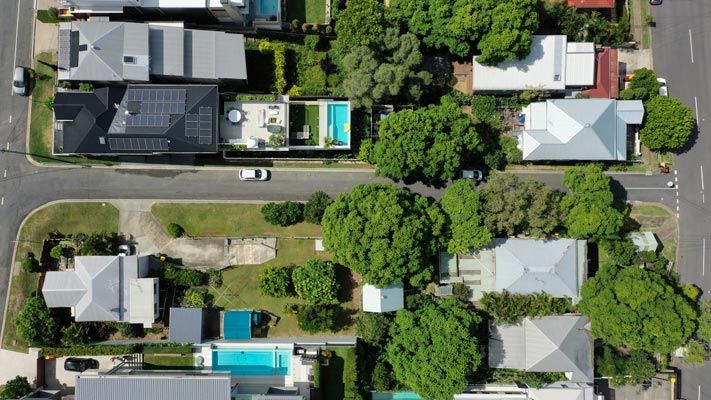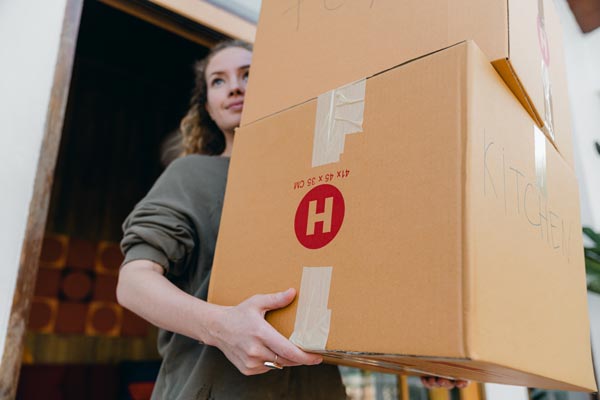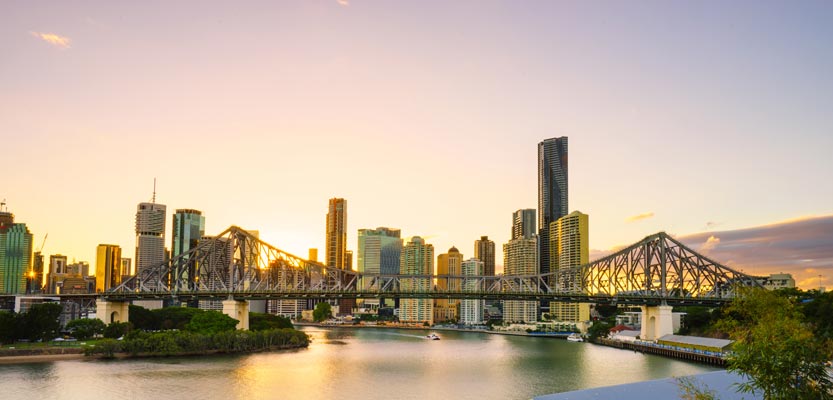 How We Help Brisbane Residential Property Hunters.
If you are looking for your new home in Brisbane, our experienced team will help you simplify your relocation to Brisbane. We'll help you find a property for your specific requirements, build wealth and help you achieve your big goals.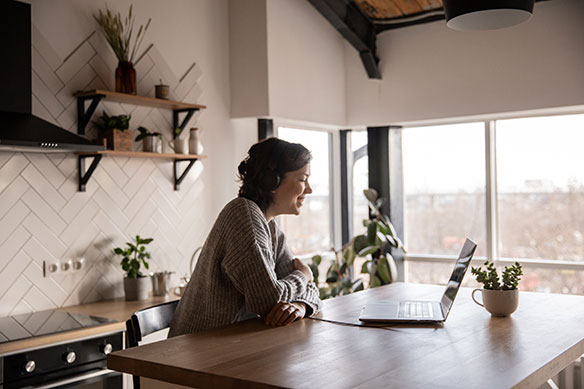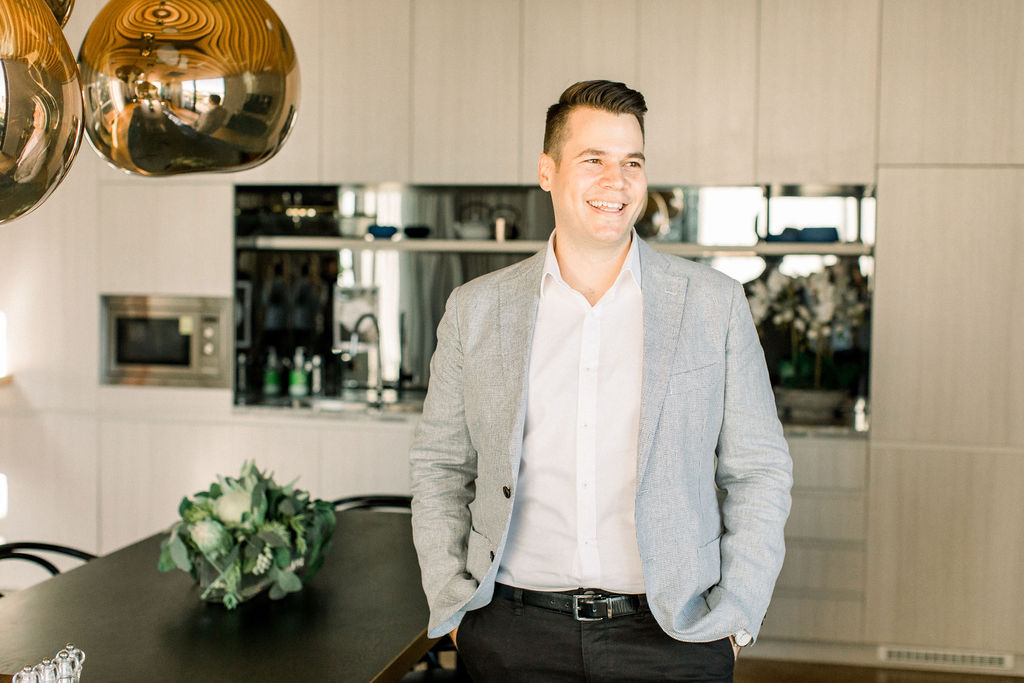 Why Work with a Buyers Agent?
Whether you are time poor, geographically restricted, need some expert guidance to help make smarter decisions, or you are fatigued with the process and want support to help you find the most ideal property for your circumstances – Buyers Agents can not only help you get your time and sanity back but we also provide strategic and experienced advice to ensure you make smart property decisions.
Jacob was great. While even we didn't exactly know what we were looking for, Jacob was patient and proactively found potential properties for us. Living out of the country, the biggest value-add for me was the discussions we had with Jacob in relation to the market values of potential properties, potential upside, historical sales in the area, vendor's motivation for sale and, most importantly, an independent perspective of the property which cannot be ascertained from online real estate advertising and real estate agents. This was all helpful in our securing our investment property. Will definitely use again!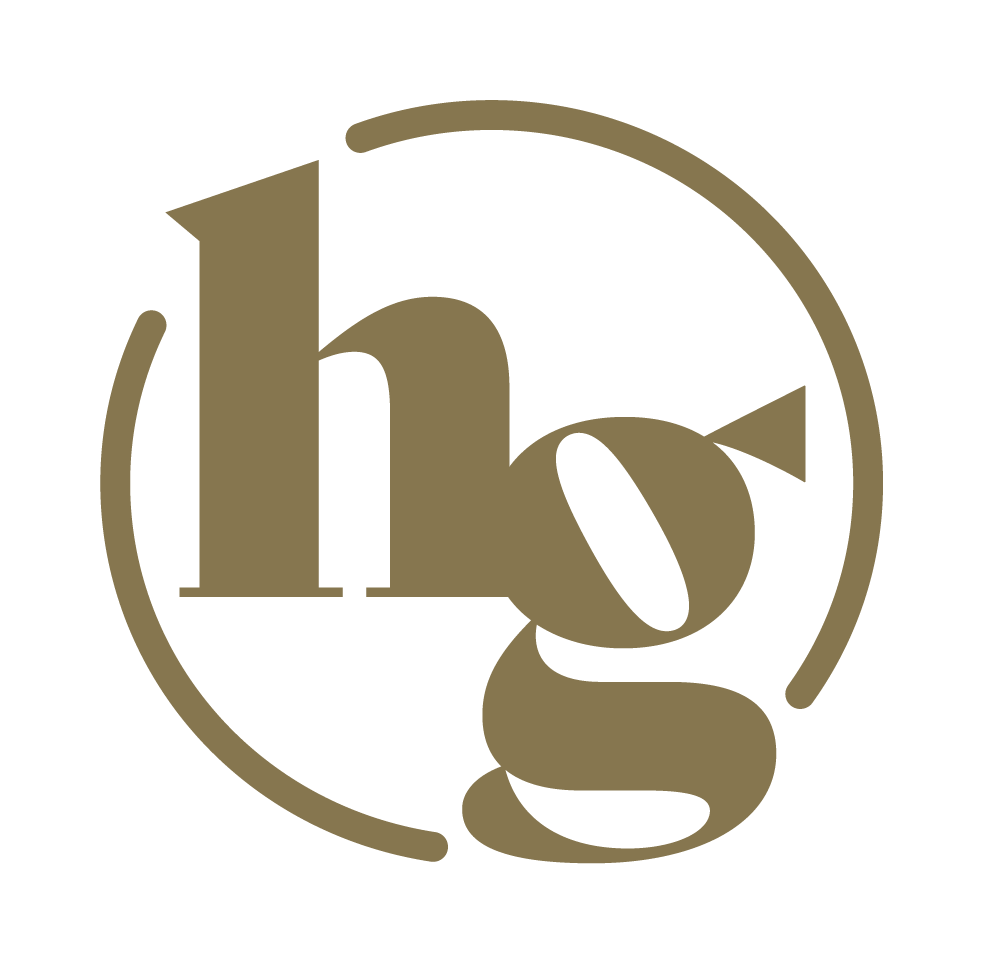 Criag & Natalie McGilvray
Access More With a Buyers Agent
Imagine having a real estate expert in your pocket to help you make smarter decisions? Working with a buyers agent can help you get a realistic picture of the market, access off-market opportunities, and help you negotiate like a pro! Eliminate uncertainty, stress and time-consuming activities and focus only on what's most important to you.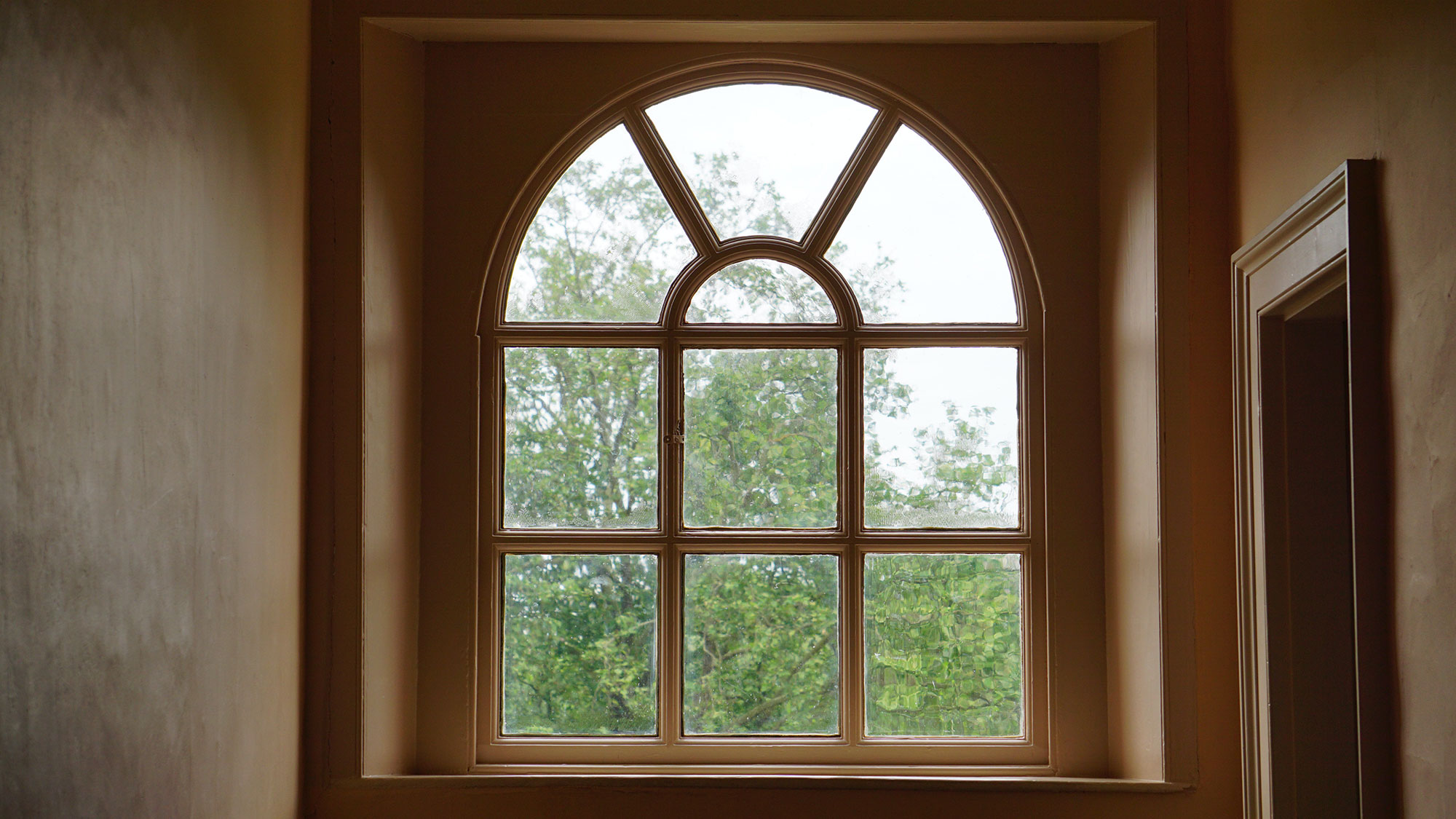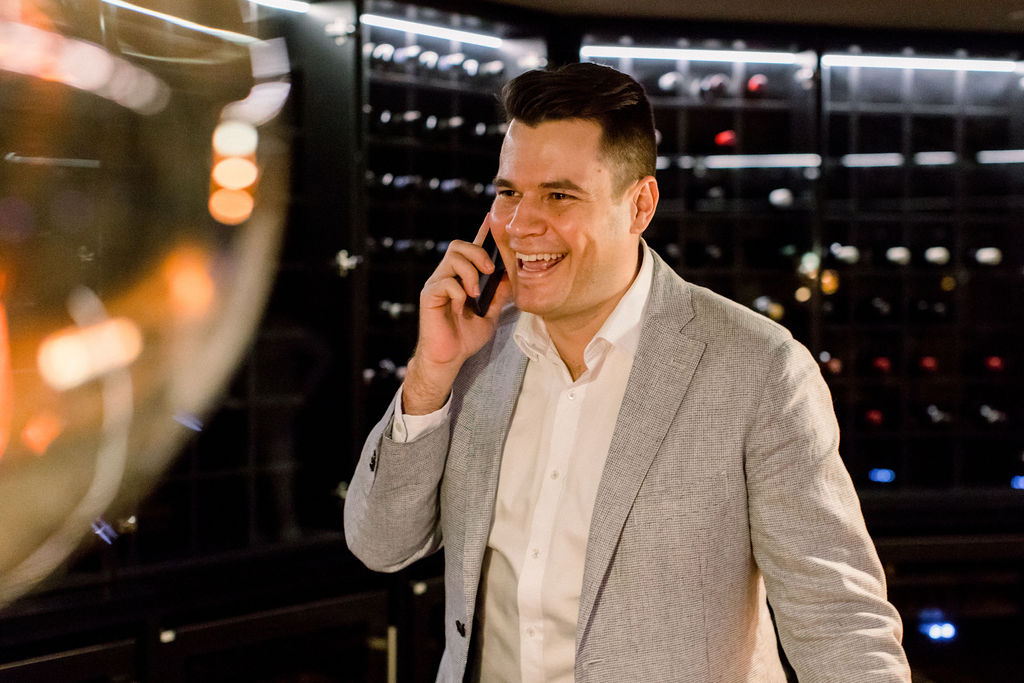 Our Approach
Together, we'll define the exact property you are looking for in Brisbane that fits realistically into your budget. We use our experience and knowledge to hunt and gather for you, ensuring you will always have the most suitable and desirable outcome. Honesty is the cornerstone of our relationship and communication.