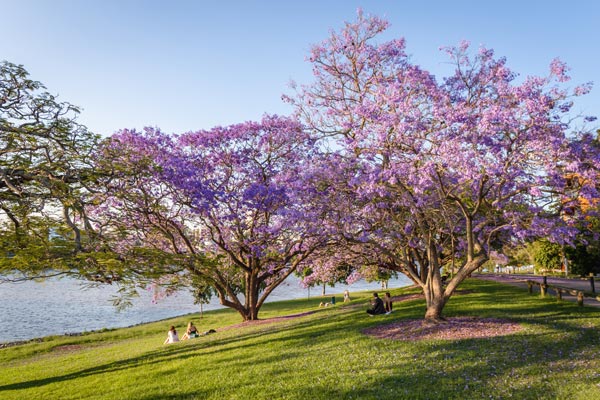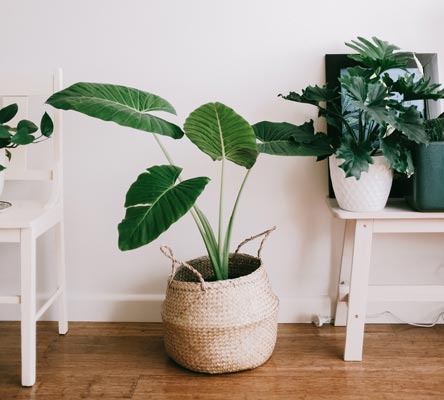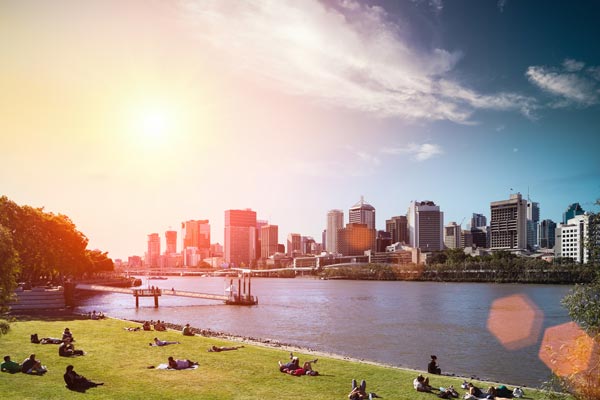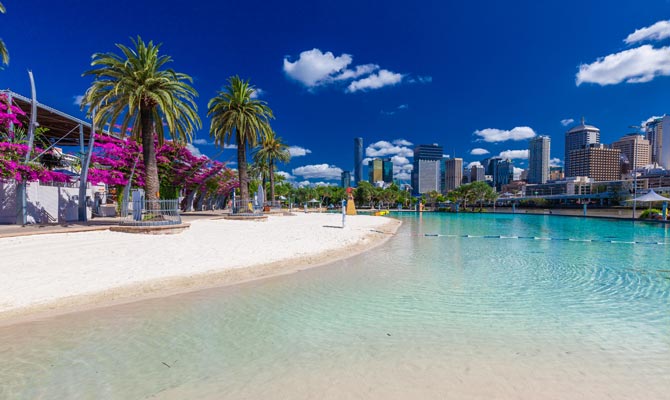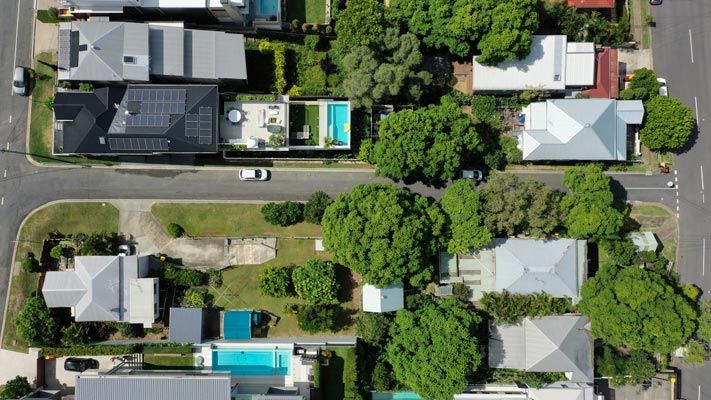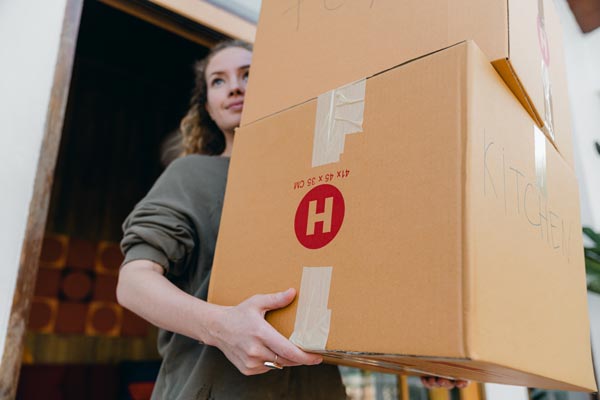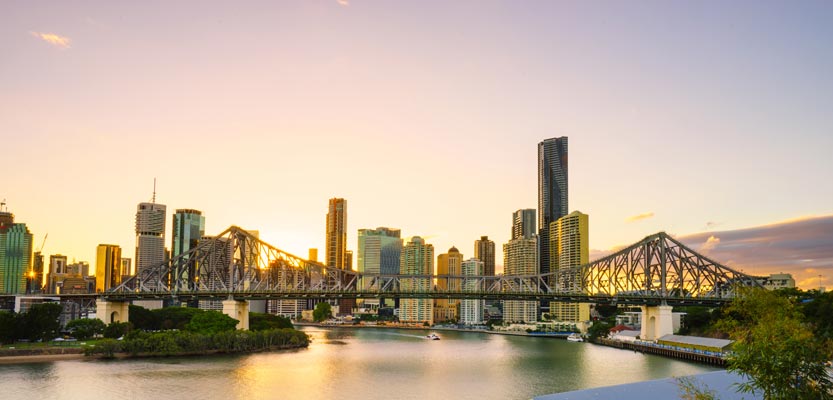 How We Help Brisbane Residential Property Hunters.
If you are looking for your new home in Brisbane, our experienced team will help you simplify your relocation in Brisbane. Whether you are buying your first home, upgrading, downsizing or relocating, we take away the complexity around searching and negotiating property deals. Working with you to identify your specific requirements, we'll match you with the right property with the aim of building wealth in the process.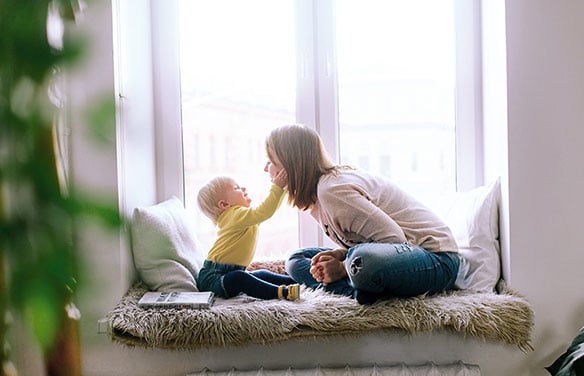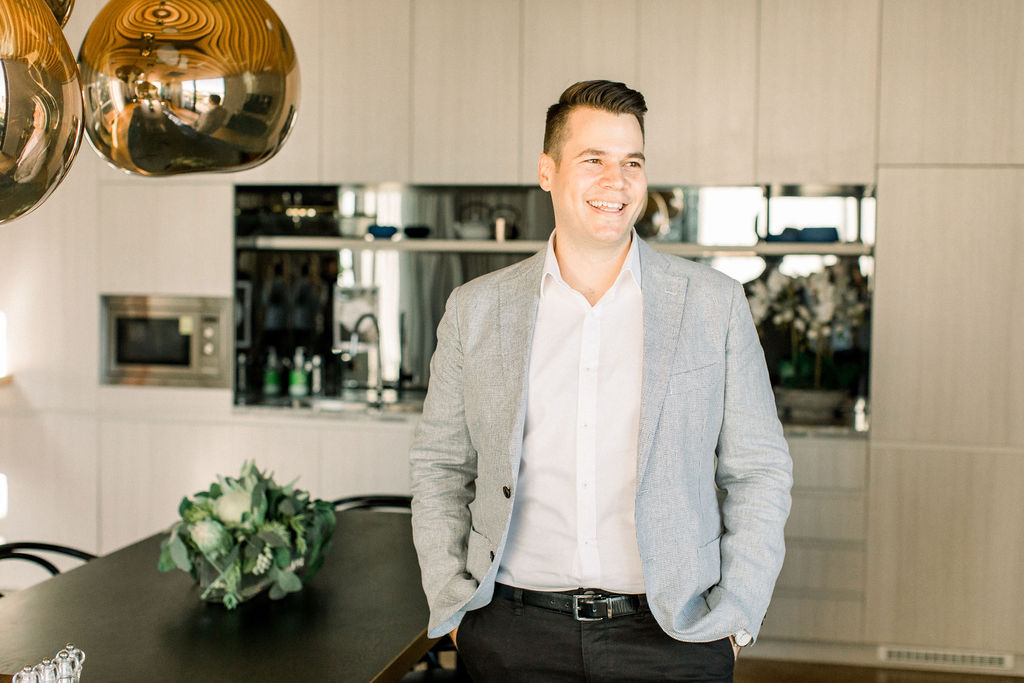 Why Work with a Buyers Agent?
Whether you are time poor, geographically restricted, need some expert guidance to help make smarter decisions, or you find the process too much to manage and want support to help you find the most ideal property for your circumstances – Buyers Agents can diffuse the emotional aspects of the buying process, help you get your time back, and provide strategic and experienced advice to ensure you make strategic property decisions.
This morning we finally bought our perfect new home and it is Jacob Butler that we have to thank. He managed to remove so much of the hassle and frustration from the process and most importantly, kept the auctioneer and vendors in the room to get the deal over the line. His relationships with agents, knowledge of the local market and ability to read the auction process was invaluable. Worth every cent and he'll be one of the first people we invite round for a cold beer when we move in next month. Thanks Jacob, you're a champion.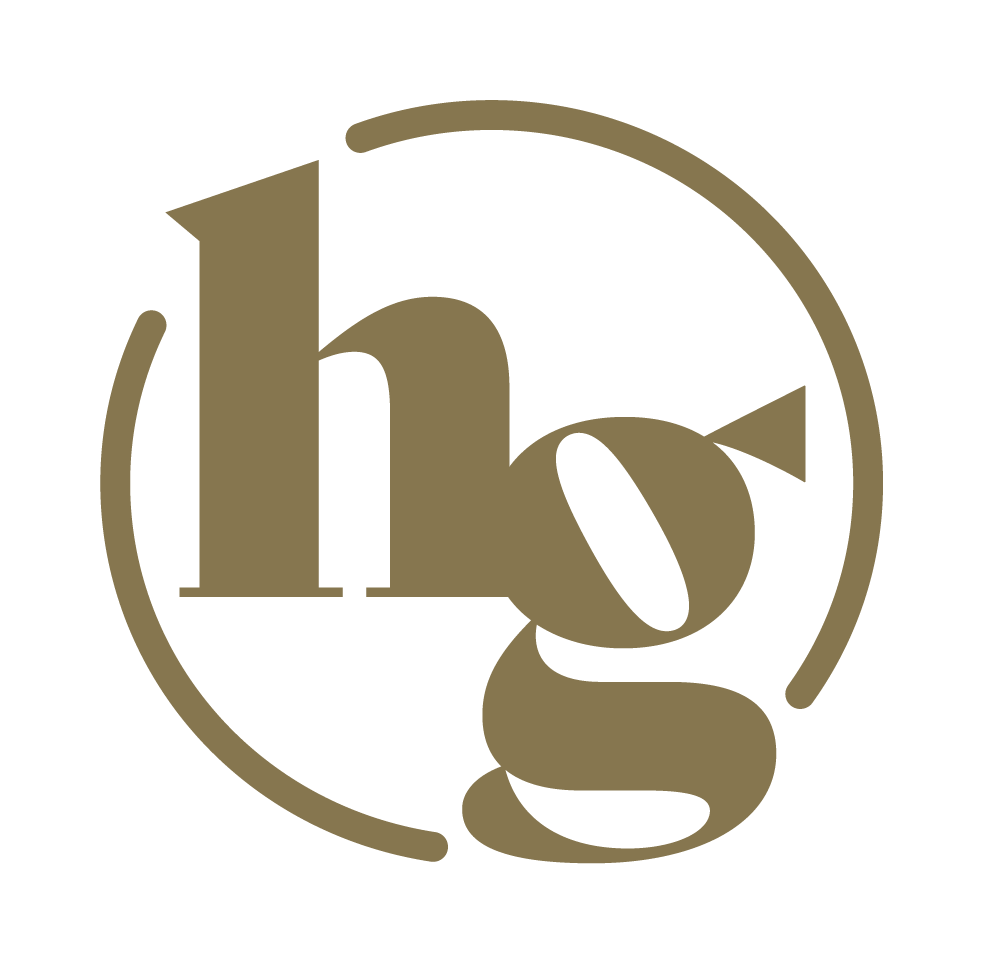 Alex - Relocating Sydney Buyer
Access More With a Buyers Agent
Imagine having a real estate expert in your pocket to help you make smarter decisions? Working with a buyers agent can help you get a realistic picture of the market, access off-market properties, and help you negotiate like a pro! We can even negotiate on your behalf is the process is too daunting for you. Eliminate uncertainty, stress and time-consuming activities and focus only on what's most important to you.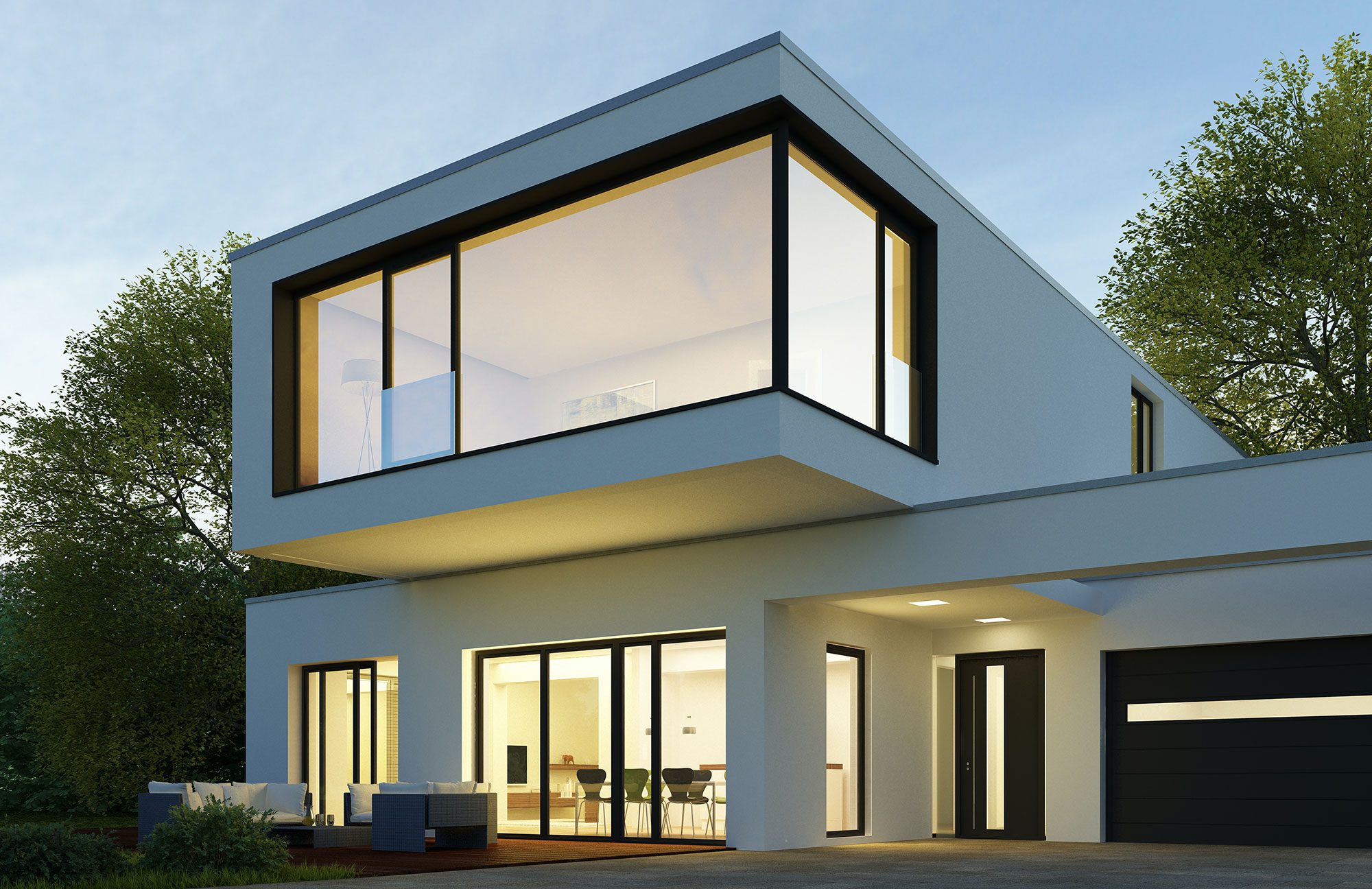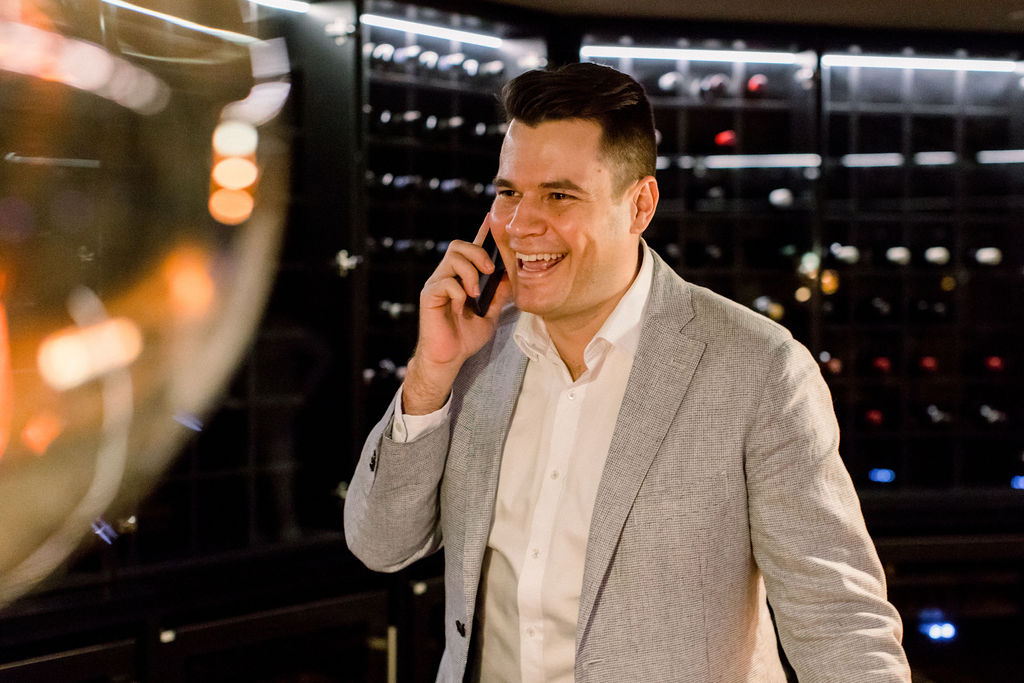 Our Approach
Together, we'll define the exact property you are looking for in Brisbane that fits realistically into your budget. We use our experience and knowledge to hunt and gather for you, ensuring you will always have the most suitable and desirable outcome. Honesty is the cornerstone of our relationship and communication.