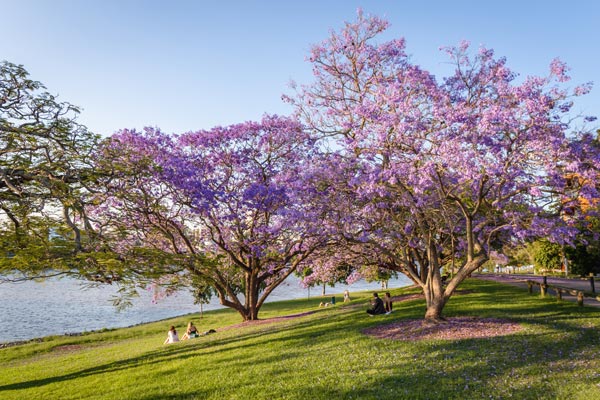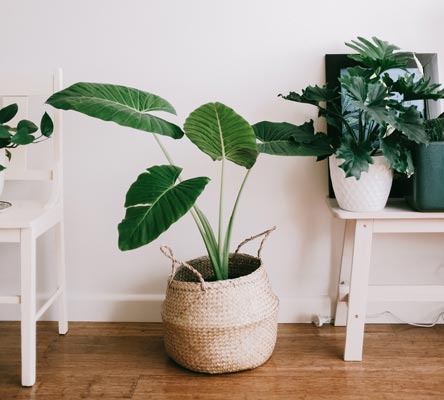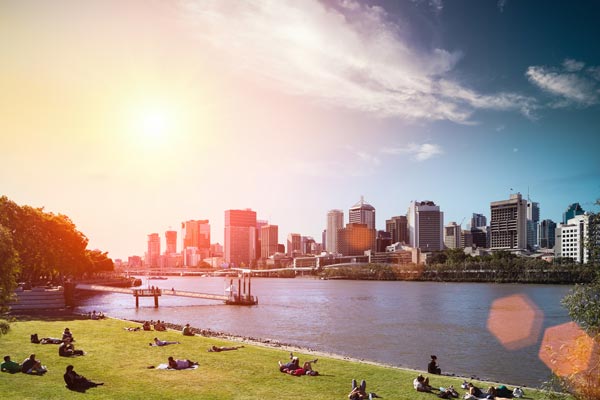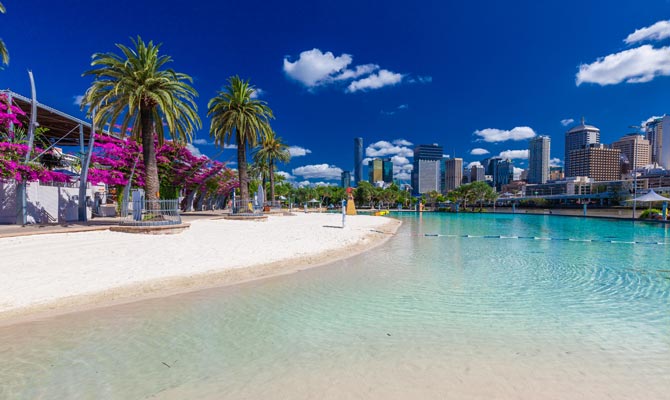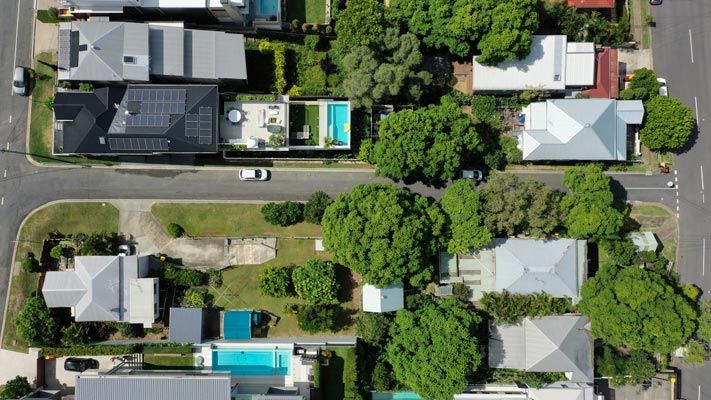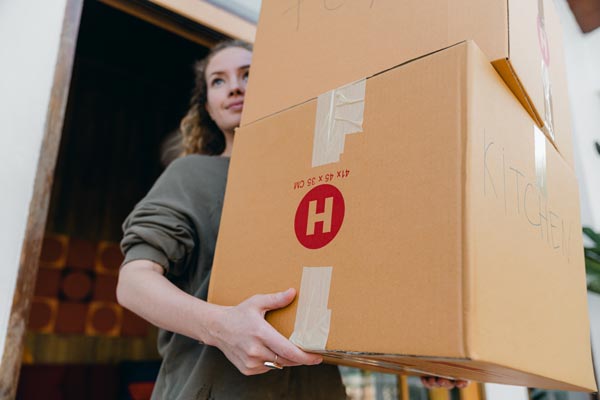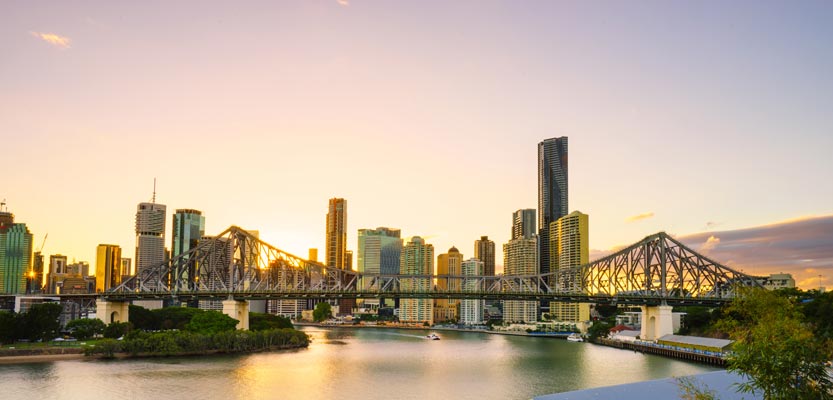 How We Help Expat Residential Property Hunters.
Buying property can be challenging as an expat living overseas. If you are looking to relocate to Brisbane, our experienced team will help simplify your relocation. There's a lot you can't see through online research – we help make this visible so you can make a more informed decision about your target properties. Take advantage of our local knowledge, negotiating skills and strategic advice to help you find a property that ticks all the boxes, build wealth and help you achieve your big goals.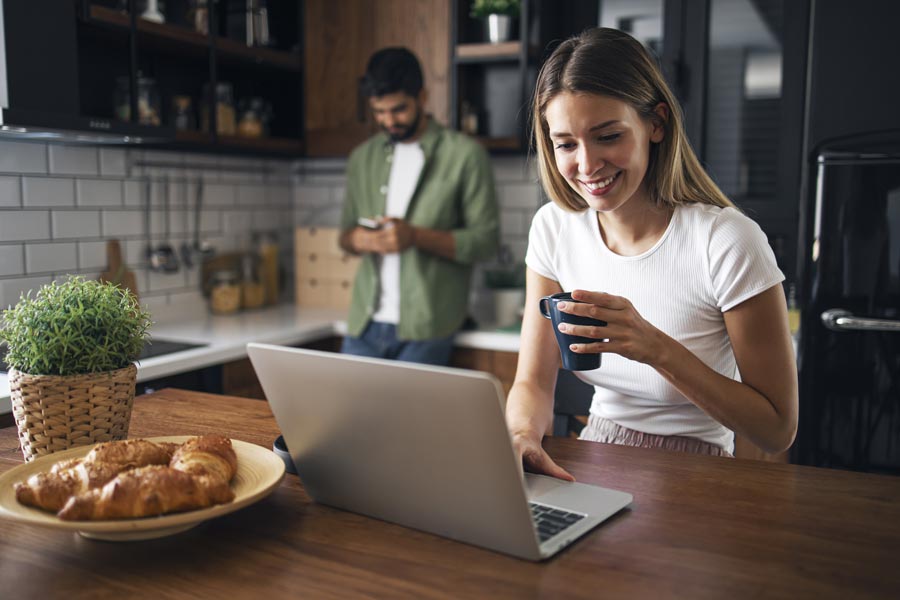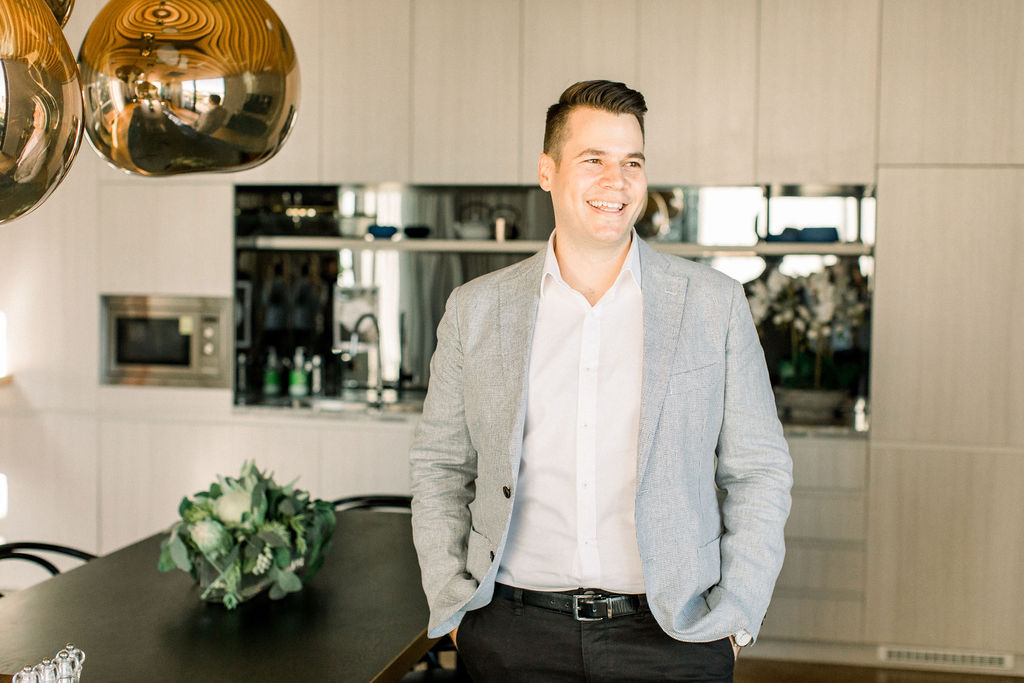 Why Work with a Buyers Agent?
Being geographically restricted as an expat adds additional complexity to buying a property in Brisbane. Researching options, viewing properties first-hand, understanding the local property market, assessing property value and dealing with the post-contract activities can be challenging when you are not physically present. In these scenarios, it can help having expert guidance on-side to help make smart property decisions.
Jacob was great. While even we didn't exactly know what we were looking for, Jacob was patient and proactively found potential properties for us. Living out of the country, the biggest value-add for me was the discussions we had with Jacob in relation to the market values of potential properties, potential upside, historical sales in the area, vendor's motivation for sale and, most importantly, an independent perspective of the property which cannot be ascertained from online real estate advertising and real estate agents. This was all helpful in our securing our investment property. Will definitely use again!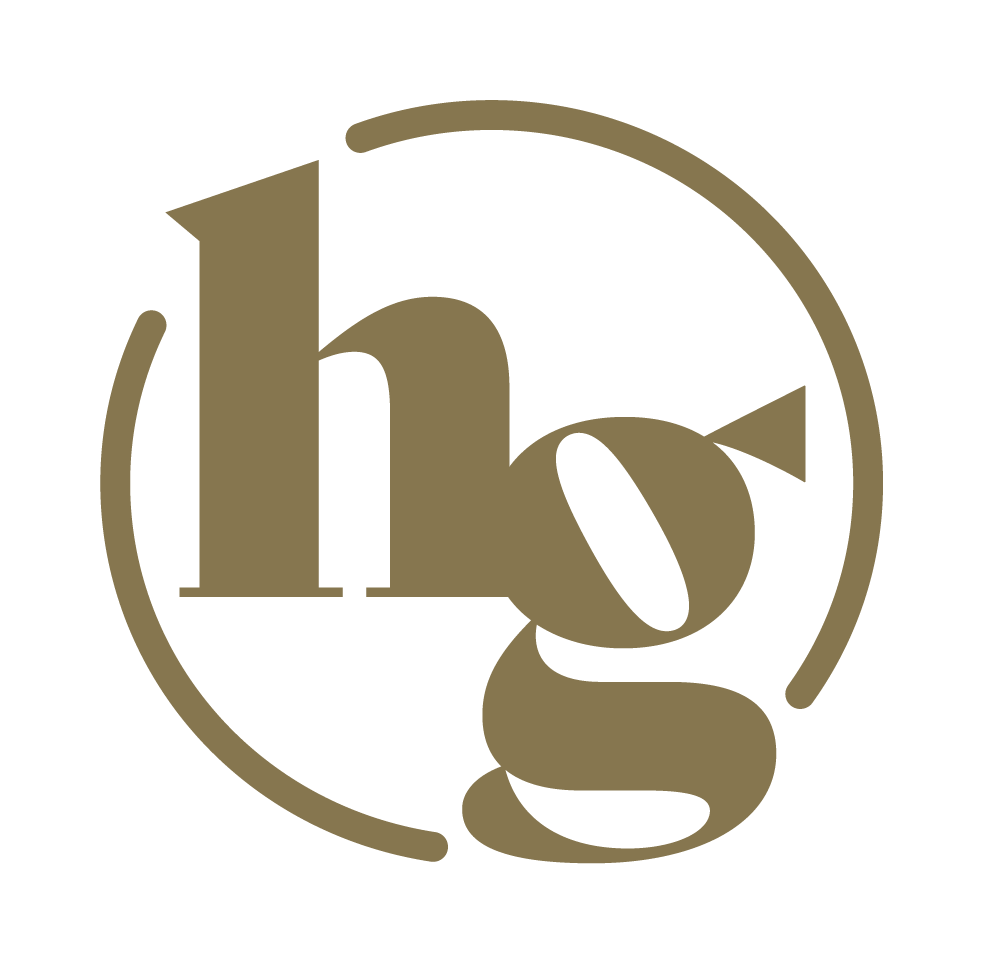 Criag & Natalie McGilvray
Access More With a Buyers Agent
Expat buyers can benefit greatly from a buyers agent by giving you access to on and off market properties. We'll help navigate every aspect of the process, from physically inspecting the properties and providing advice, to liaising with building and pest inspections and other professional services after the contract is signed. International relocation is stressful enough – eliminate uncertainty and engage a buyers agent to help you hunt down the best property for your specific requirements.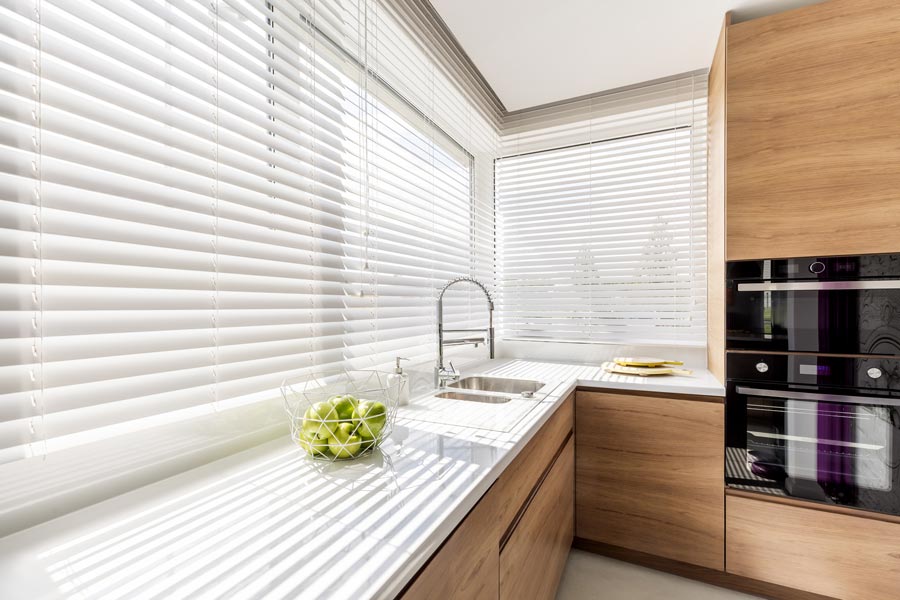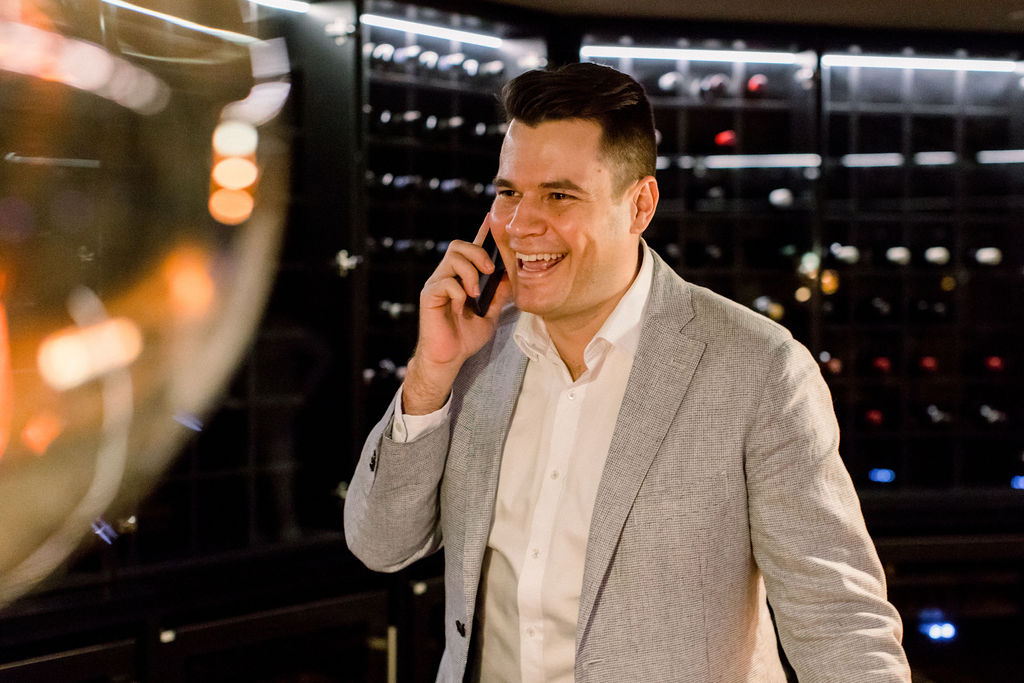 Our Approach
Together, we'll identify your needs; recommend suitable suburbs, research schools, transport and amenities; conduct in-depth property research (including on and off market properties); provide detailed property reports; arrange virtual and physical inspections; liaise with all professional services including mortgage brokers, solicitors, building and pest; support with negotiating with real estate agents and auction bidding. We can tailor an approach to your situation, ensuring you will always have the most suitable and desirable outcome.