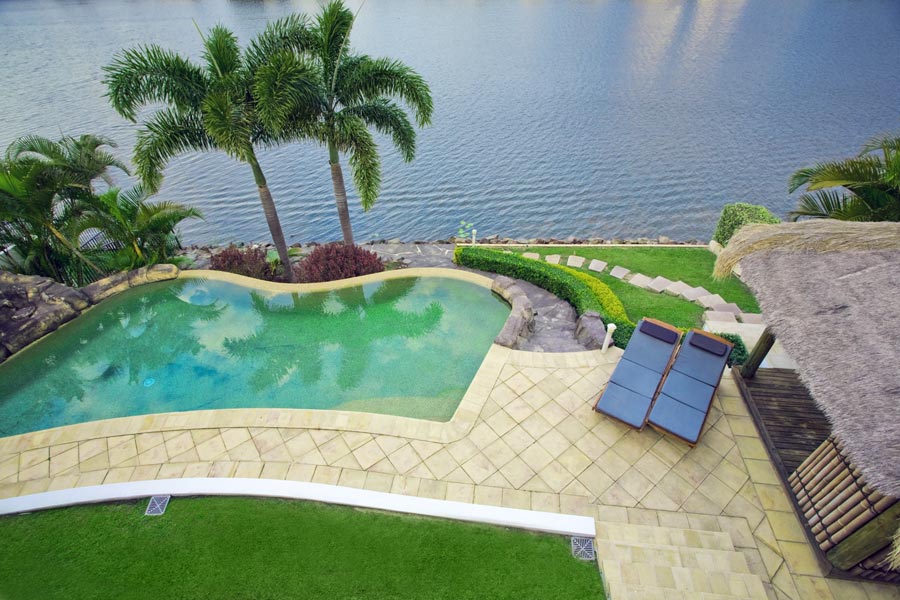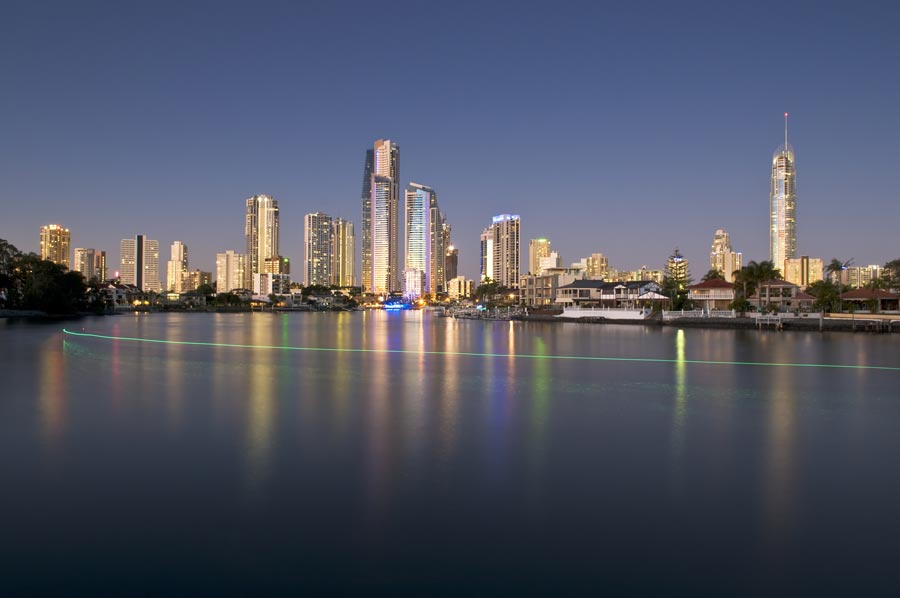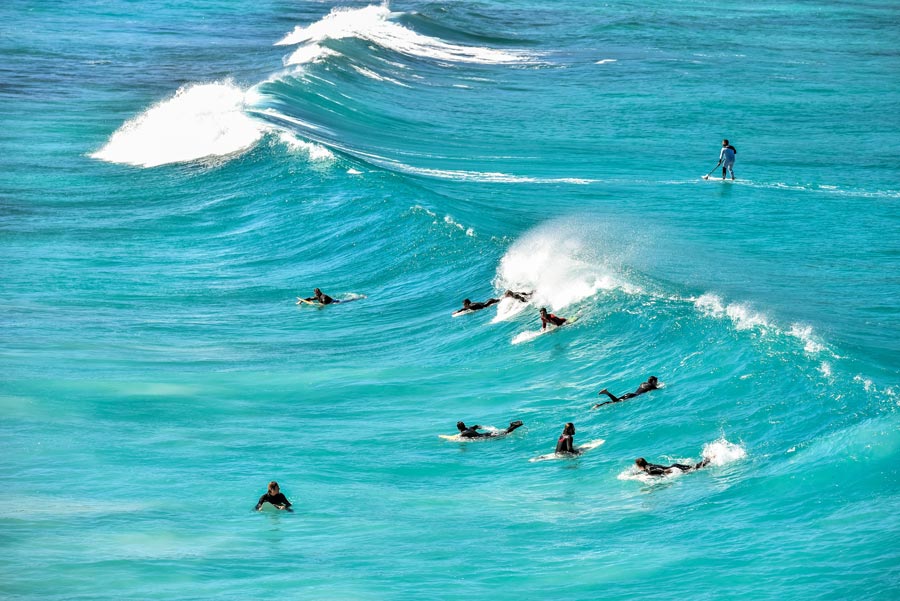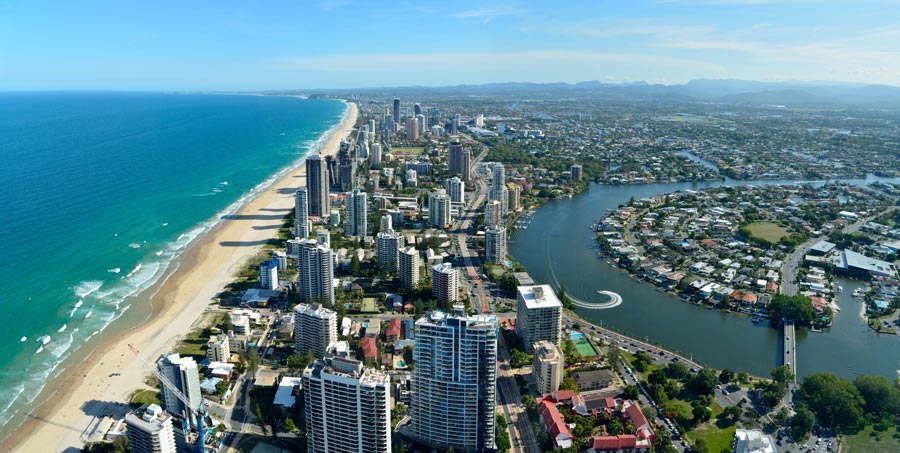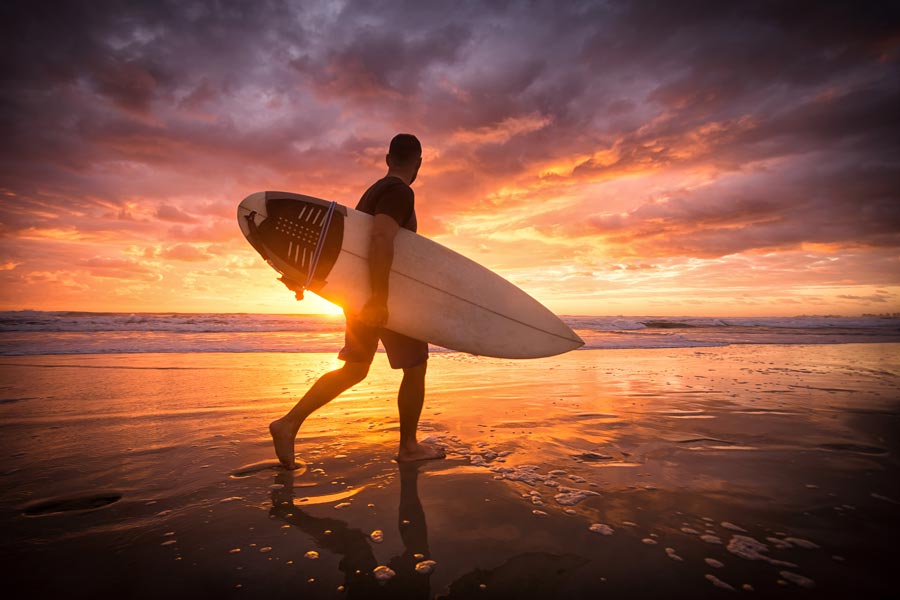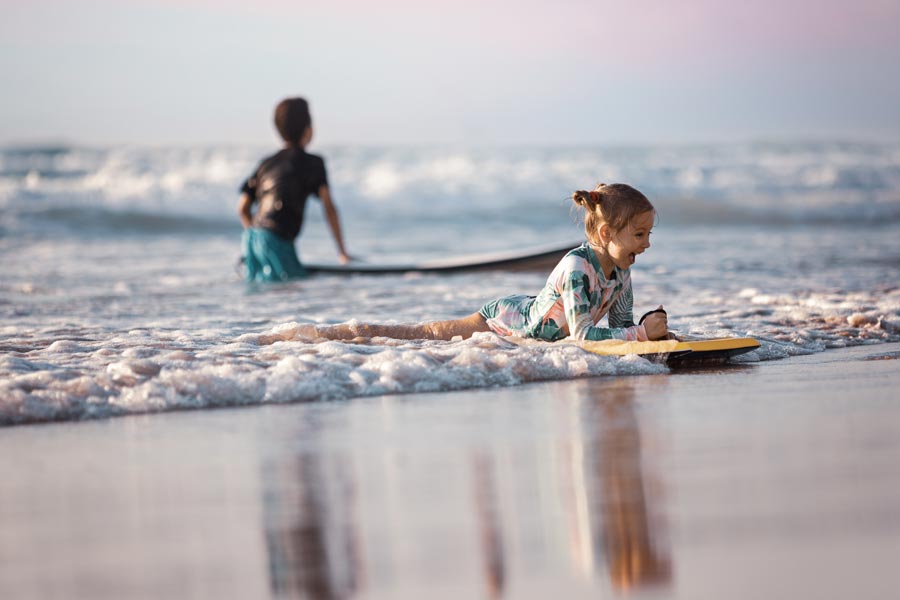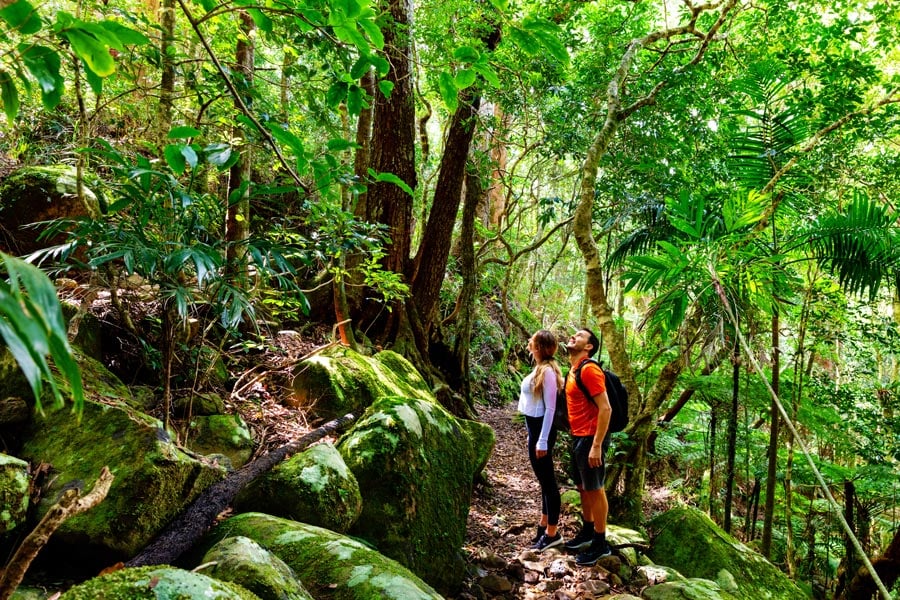 Whether you are relocating for work or chasing a different pace to life, the Gold Coast offers an enviable lifestyle. The Hunter Gather team are experienced buyers agents in the Gold Coast property market – with on-market and off-market property opportunities at our fingertips. We can hunt properties in and around the Gold Coast in the following areas including Surfers Paradise, Broadbeach, Main Beach, Coolangatta, Sanctuary Cove, Mermaid Beach, Burleigh Heads and Gold Coast Hinterland.
How We Help Gold Coast Residential Property Hunters.
If you are looking for your new home at the Gold Coast, our experienced team will help you simplify your relocation. Whether you are buying your first home, investing, upgrading, downsizing or relocating, we take away the complexity around searching and negotiating Gold Coast property deals. Working with you to identify your specific requirements, we'll match you with the right property with the aim of building wealth in the process.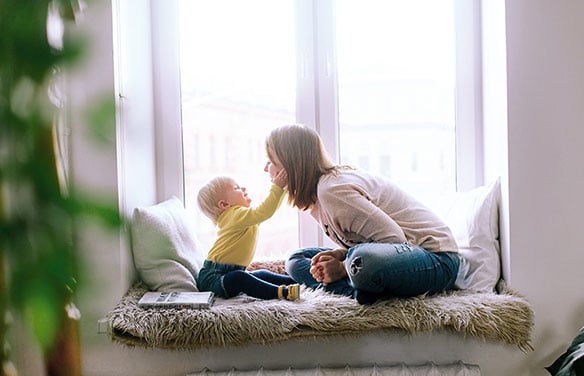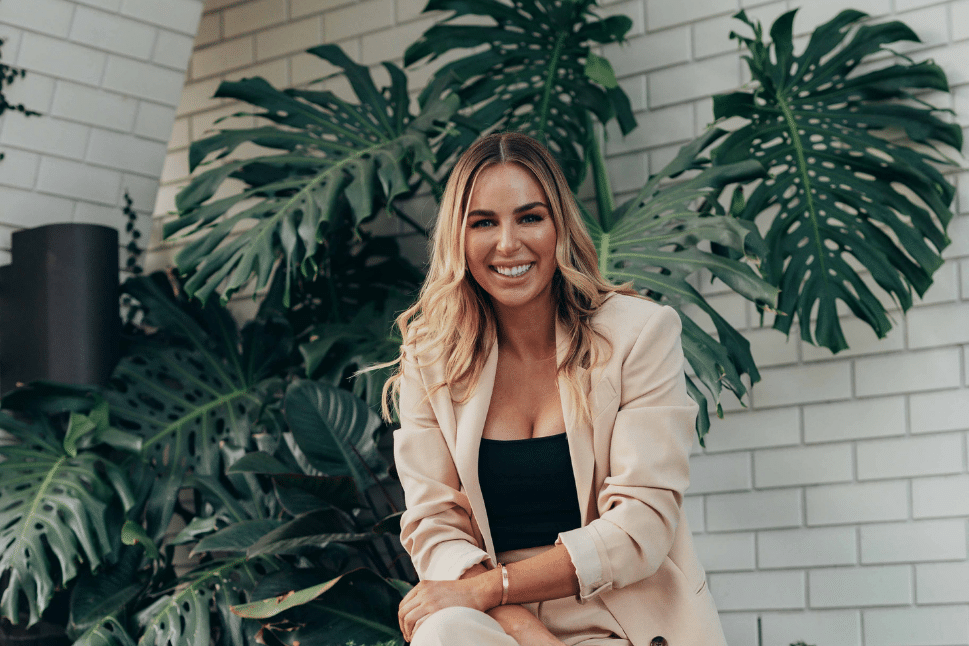 Why Work with a Buyers Agent?
Whether you are time poor, geographically restricted, need some expert guidance, or you find the process overwhelming and need help finding the perfect property for your circumstances – Buyers Agents can diffuse the emotional aspects of the buying process, help you get your time back, and provide strategic and experienced advice to ensure you make strategic property decisions.
The team were very responsive on initial enquiry. Our experience was positive throughout the whole experience, we knew little about a buyer's agent but we are so happy we decided to go ahead. Jacob was so easy to talk to and made the whole experience of buying much less stressful (and less time consuming). We even had our weekends to ourselves throughout the process. He has a calm, yet professional and determined approach and wanted to ensure we were happy (and comfortable) with the house we purchased. He has gone over and above in many instances to ensure we are provided with excellent customer service. I would not hesitate to recommend to others.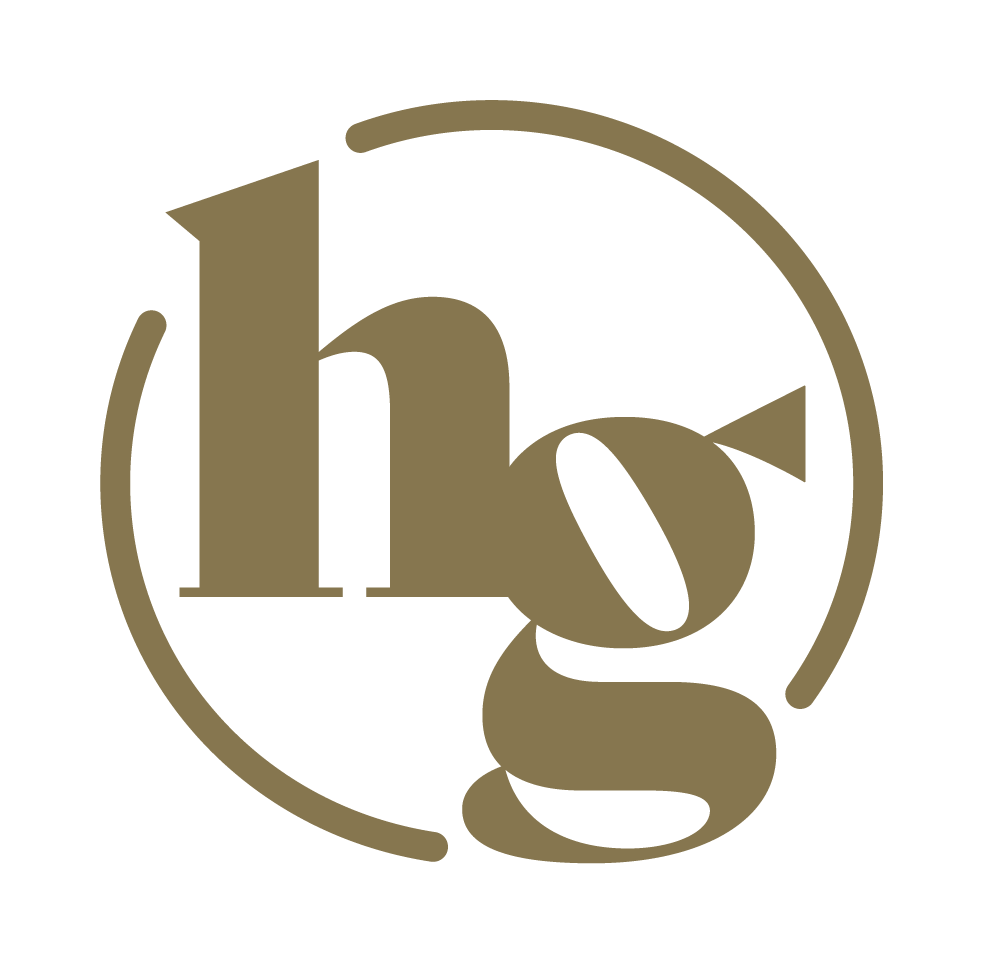 Access More With a Buyers Agent
Imagine having a real estate expert in your pocket to help you make smarter decisions? Working with a buyers agent can help you get a realistic picture of the market, access off-market properties, and help you negotiate like a pro! We can even negotiate on your behalf is the process is too daunting for you. Eliminate uncertainty, stress and time-consuming activities and focus only on what's most important to you.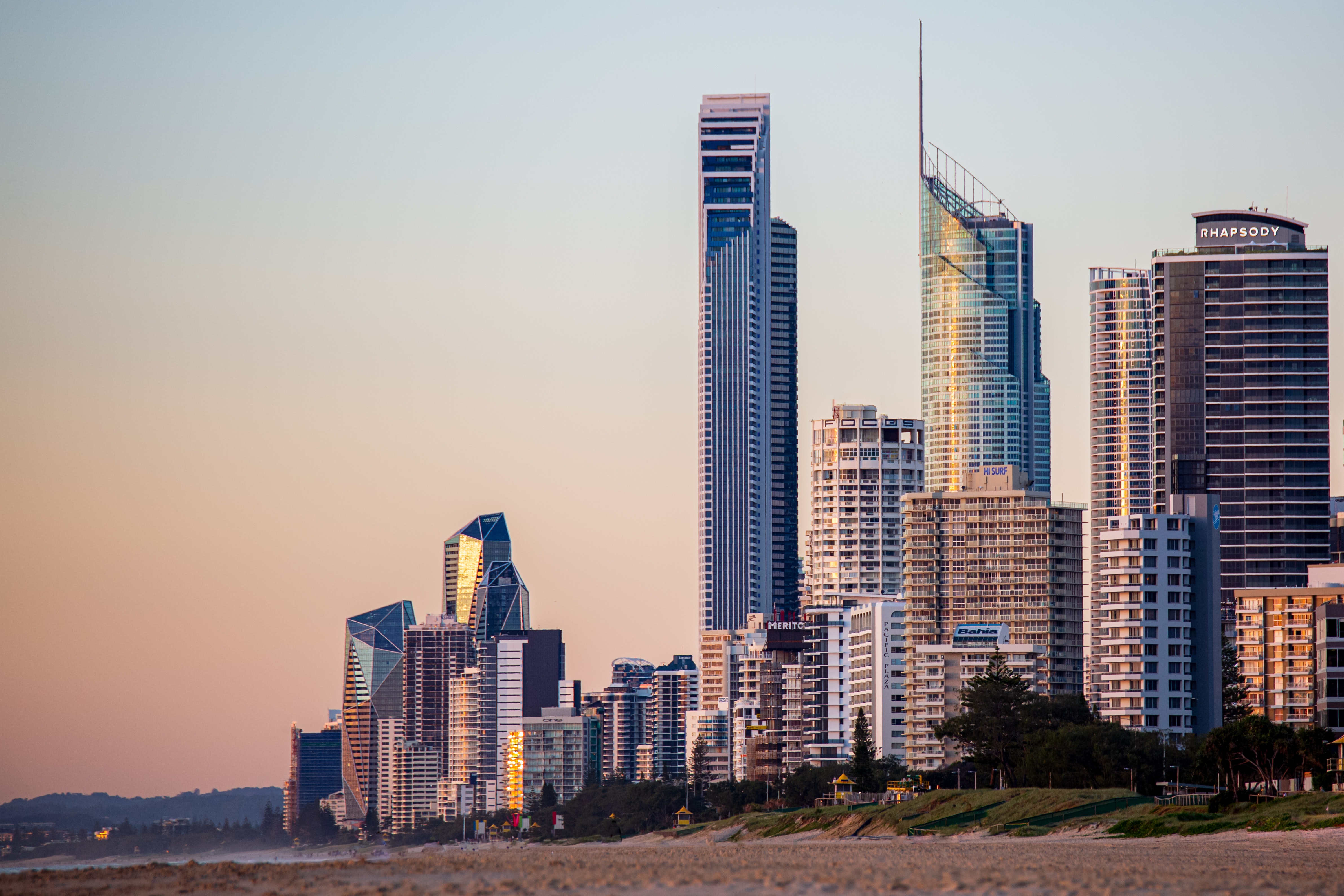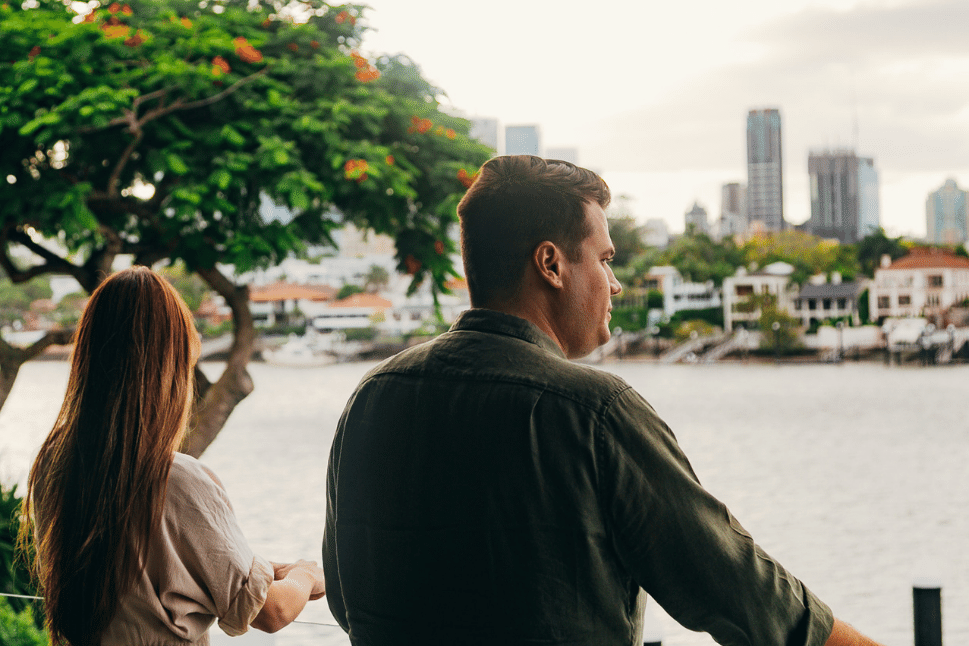 Our Approach
Together, we'll define the exact property you are looking for in the Gold Coast that fits realistically into your budget. We use our experience and knowledge to hunt and gather for you, ensuring you will always have the most suitable and desirable outcome. Honesty is the cornerstone of our relationship and communication.
Ella Molony Cook
Buyers Agent Gold Coast
Loving the hunting, gathering and negotiation of every unique dream home or investment Ella's attention to detail is what sets her apart. A true love for property and deep knowledge of the Gold Coast property market make Ella a great Buyers Agent.
Ella's mission is to empower first home buyers, investors and developers to make informed decisions and be confident in understanding every aspect about their new purchase.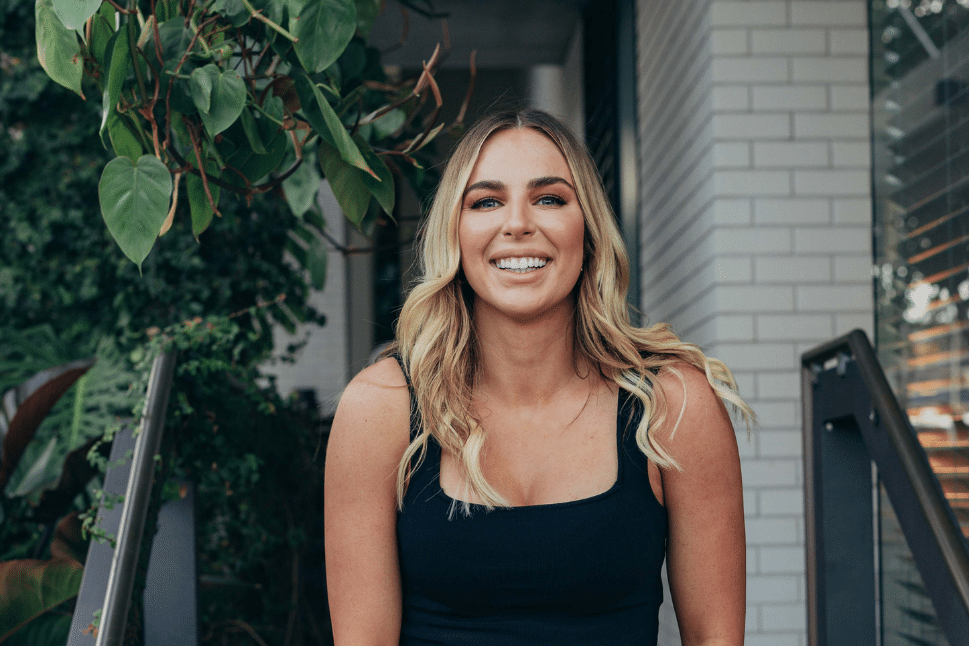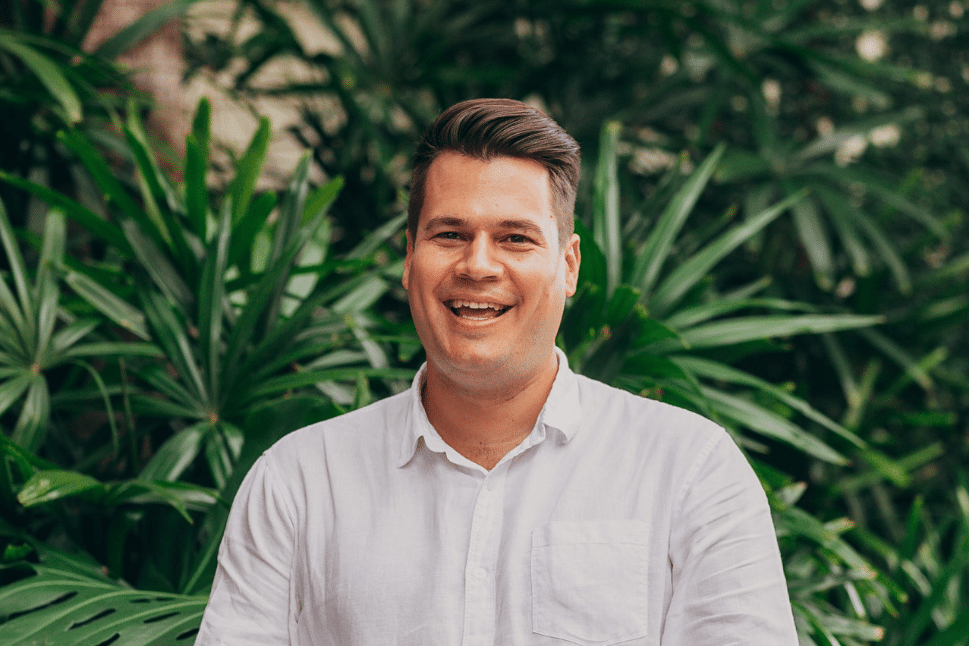 Jacob Butler
Buyers Agent & Director
Jacob Butler is a buyers' agent and the founder of Hunter Gather. With a proven track record in the real estate industry, he worked in both sales and buyers' advocacy for leading agencies before founding Hunter Gather.

Jacob's work philosophy is based on a foundation of trust and rapport with his clients, with strong personal and business relationships driving the core of what he does.