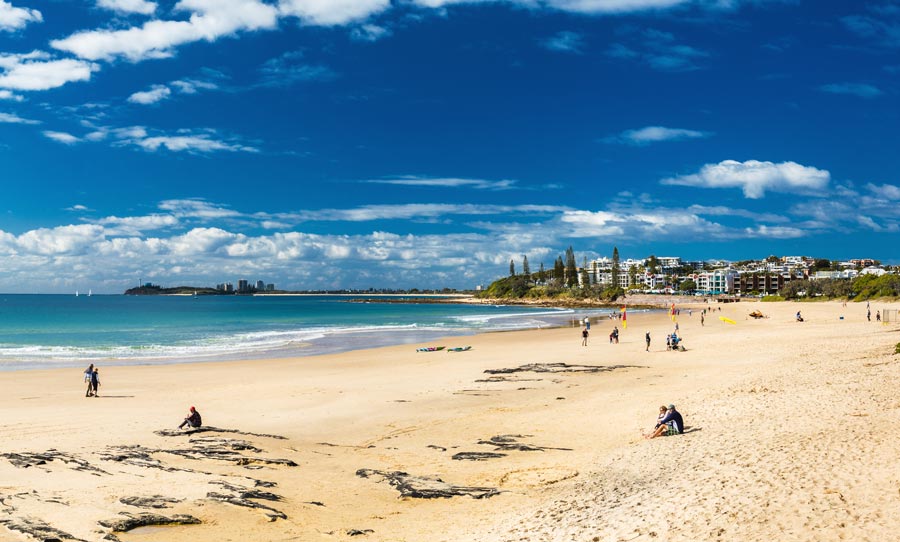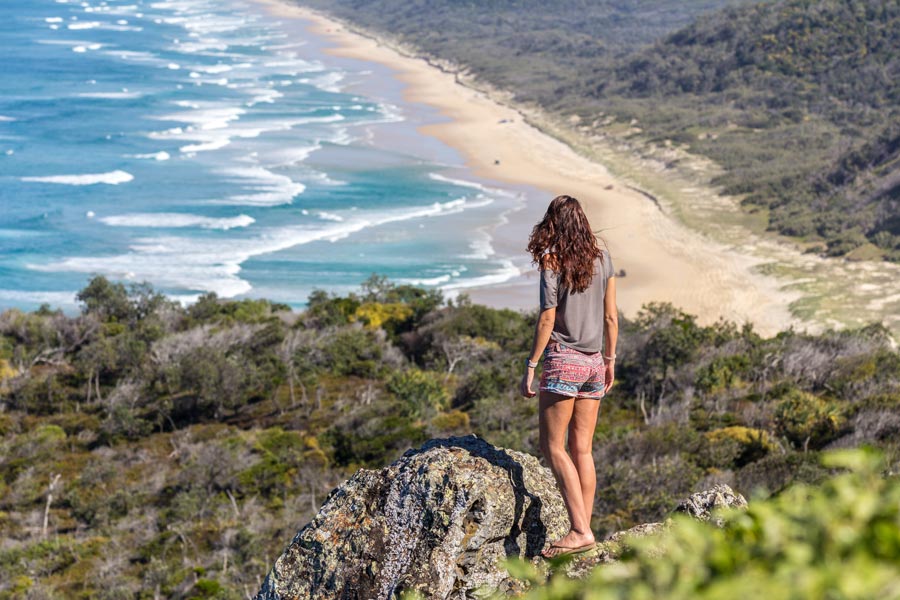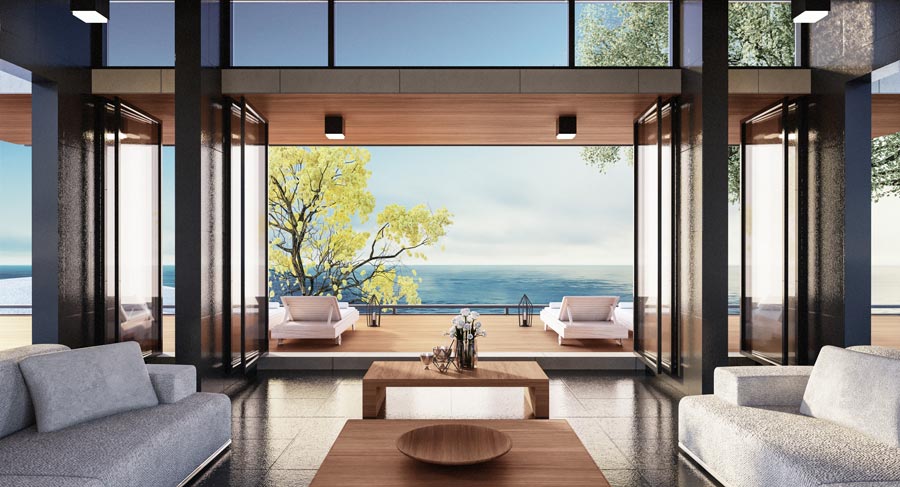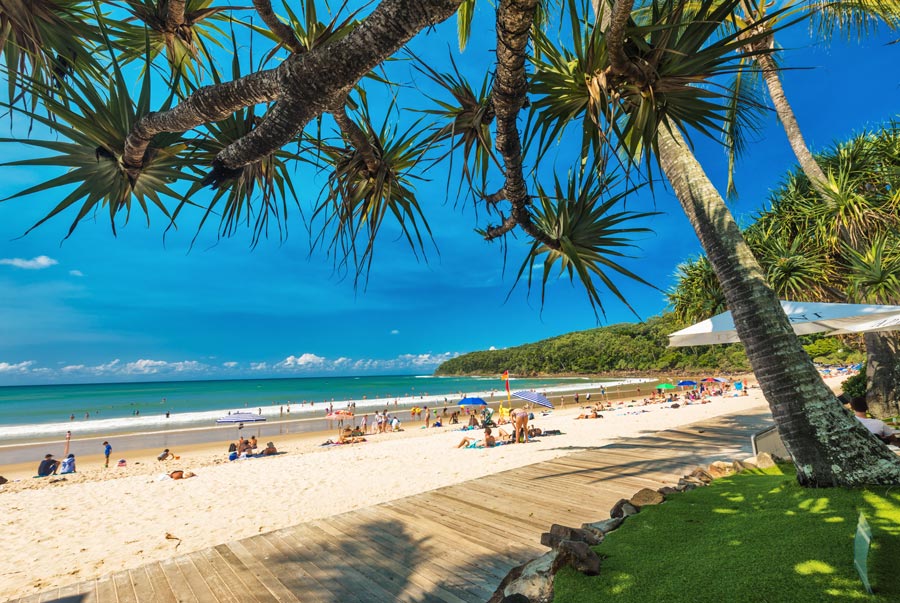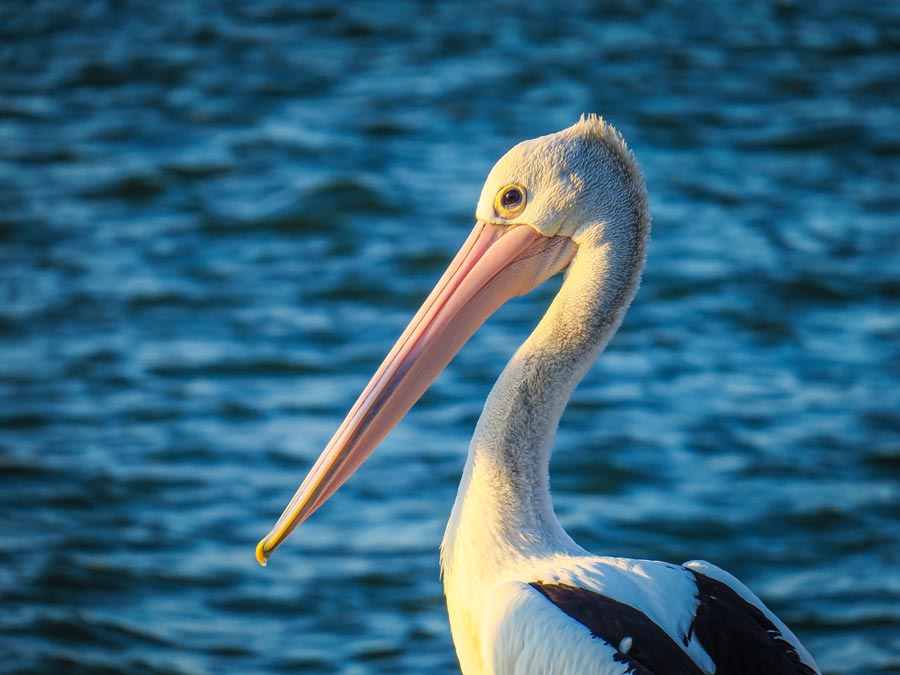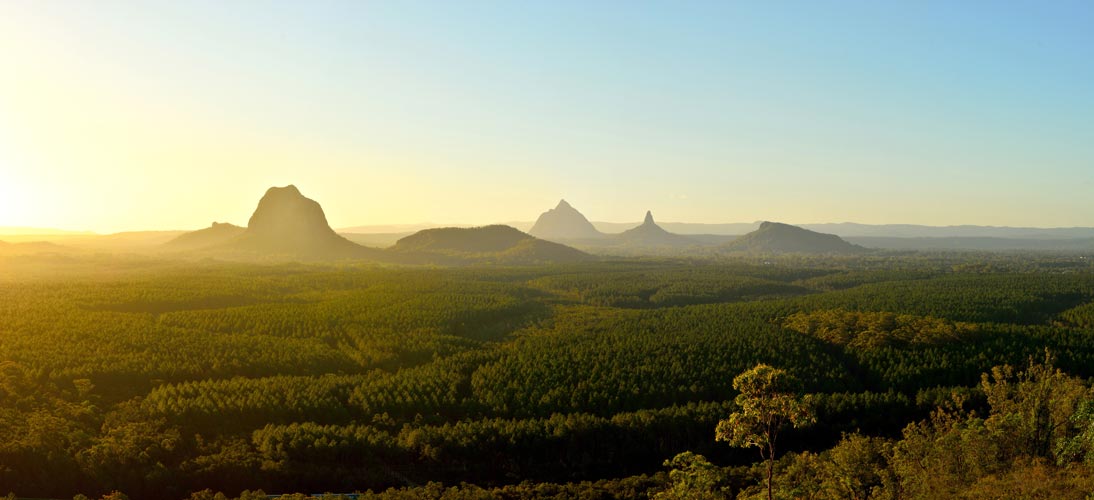 Whether you are relocating for work, retiring or just chasing a different pace to life, the Sunshine Coast offers an enviable lifestyle – whether tha be on or near the beach, around the rivers or in the hinterland. The Hunter Gather team are experienced buyers agents in the Sunshine Coast property market – with on-market and off-market property opportunities at our fingertips. We hunt properties in a range of Sunshine Coast shires including Buderim, Caloundra, Glass House, Kawana, Maroochydore, Nicklin and Noosa.
How We Help Sunshine Coast Residential Property Hunters.
If you are looking for your new home at the Sunshine Coast, our experienced team will help you simplify your relocation. Whether you are buying your first home, investing, upgrading, downsizing or relocating, we take away the complexity around searching and negotiatingSunshine Coast property deals. Working with you to identify your specific requirements, we'll match you with the right property with the aim of building wealth in the process.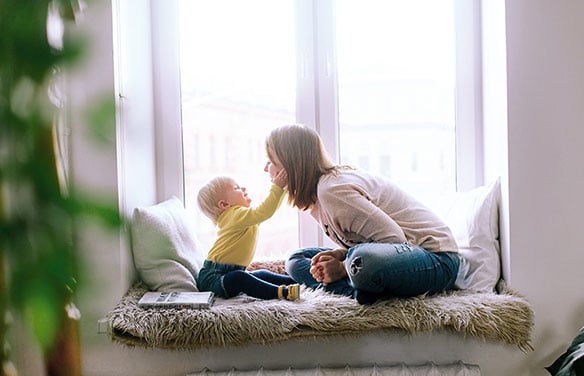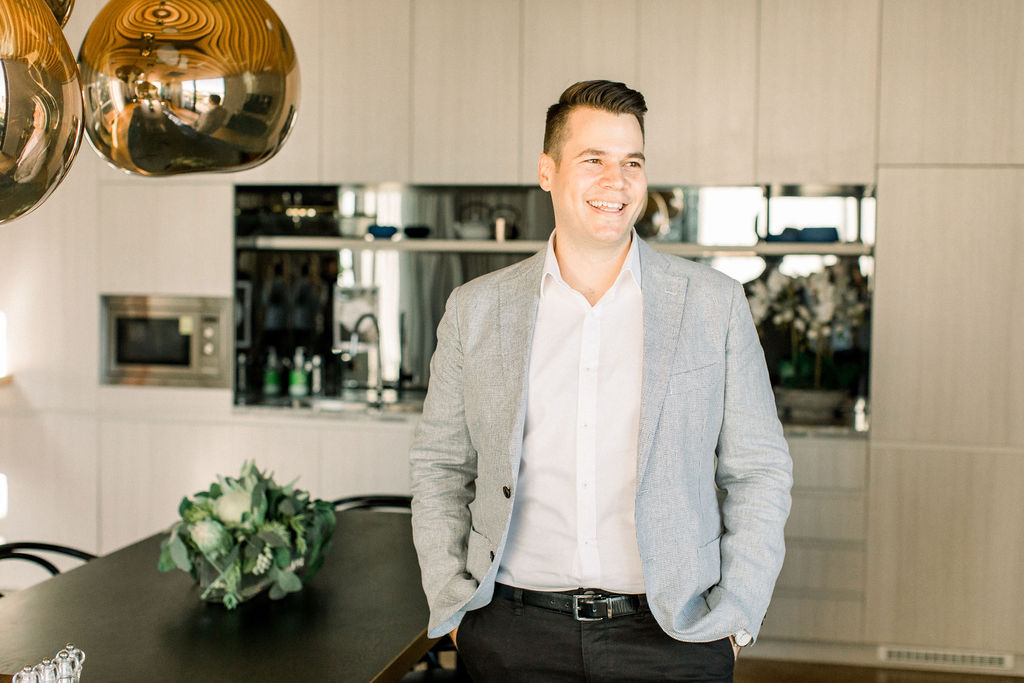 Why Work with a Buyers Agent?
Whether you are time poor, geographically restricted, need some expert guidance, or you find the process overwhelming and need help finding the perfect property for your circumstances – Buyers Agents can diffuse the emotional aspects of the buying process, help you get your time back, and provide strategic and experienced advice to ensure you make strategic property decisions.
We were absolutely blown away by Jacob's service right from the first moment we inspected the property. He is extremely professional and attentive whilst still remaining relaxed and friendly. Jacob was never pushy, which we have experienced with many other real estate agents. He is extremely genuine and goes out of his way to make sure the whole experience goes smoothly. We would happily buy another house through Jacob! Highly recommended.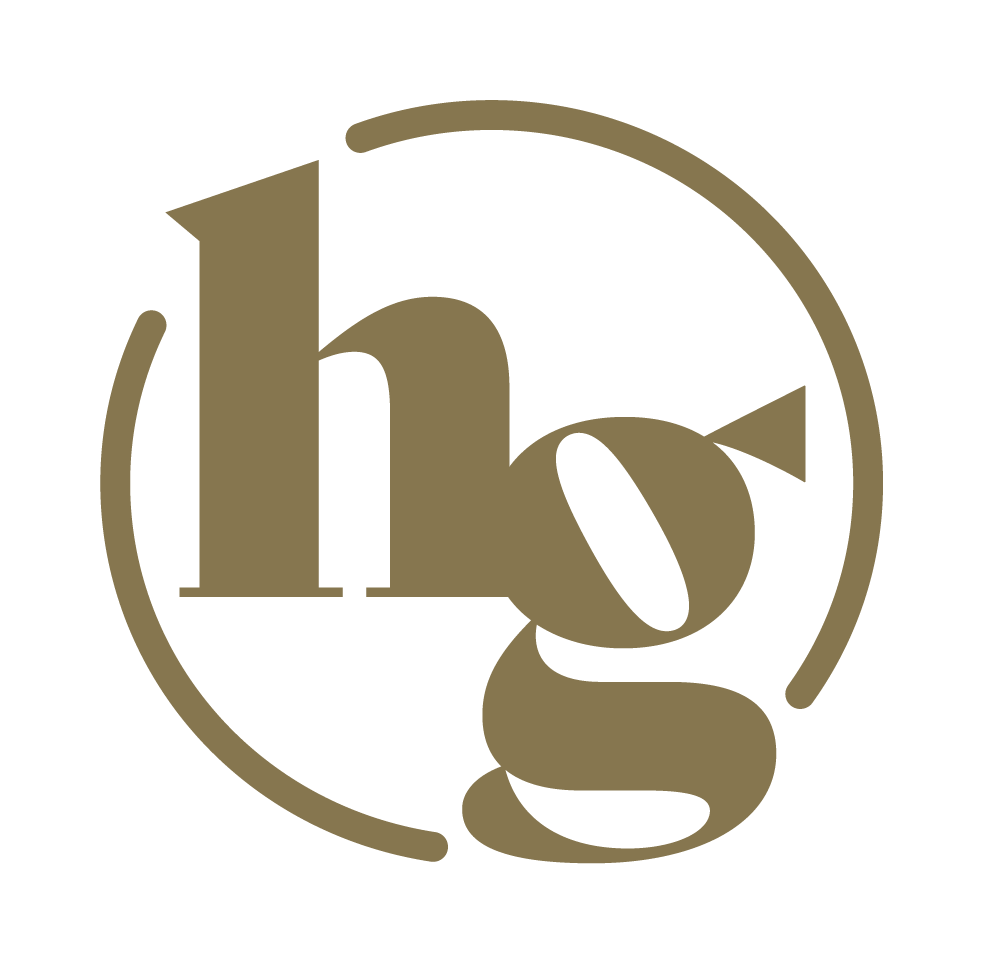 Access More With a Buyers Agent
Imagine having a real estate expert in your pocket to help you make smarter decisions? Working with a buyers agent can help you get a realistic picture of the market, access off-market properties, and help you negotiate like a pro! We can even negotiate on your behalf is the process is too daunting for you. Eliminate uncertainty, stress and time-consuming activities and focus only on what's most important to you.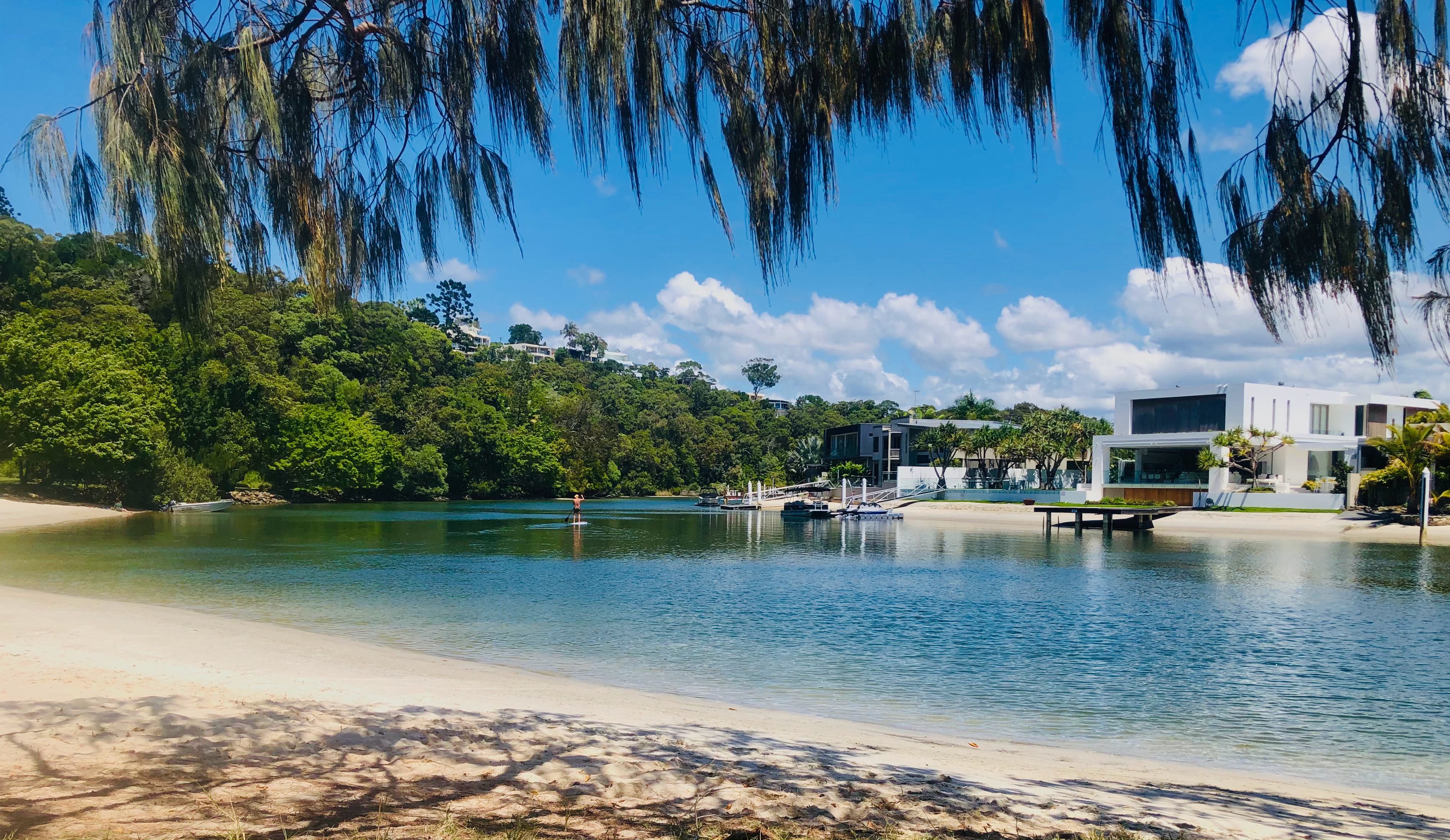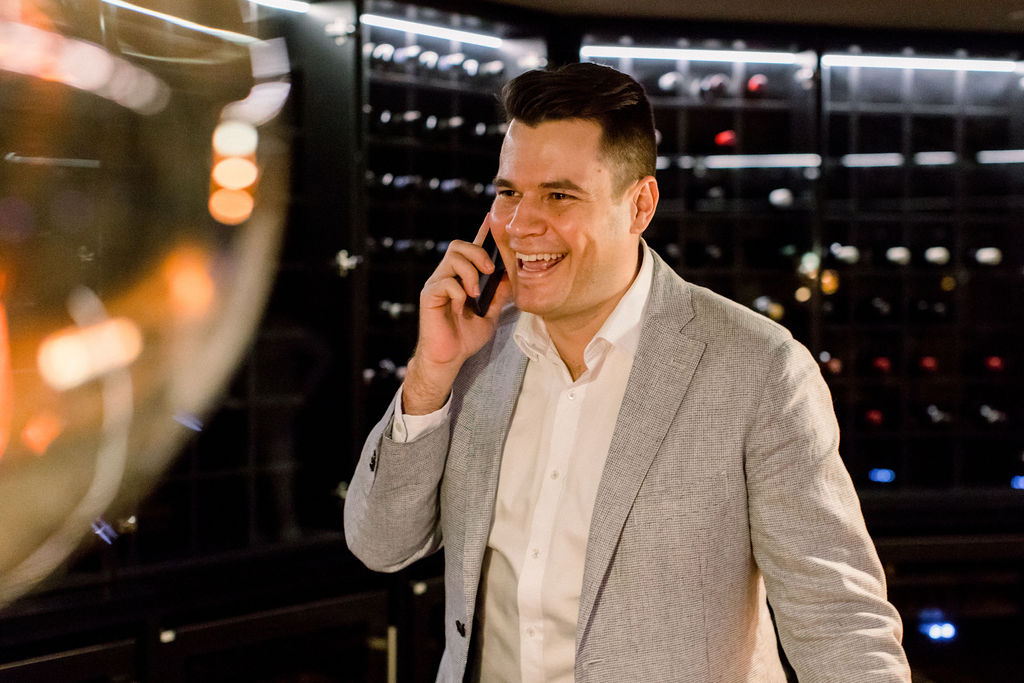 Our Approach
Together, we'll define the exact property you are looking for in the Sunshine Coast that fits realistically into your budget. We use our experience and knowledge to hunt and gather for you, ensuring you will always have the most suitable and desirable outcome. Honesty is the cornerstone of our relationship and communication.