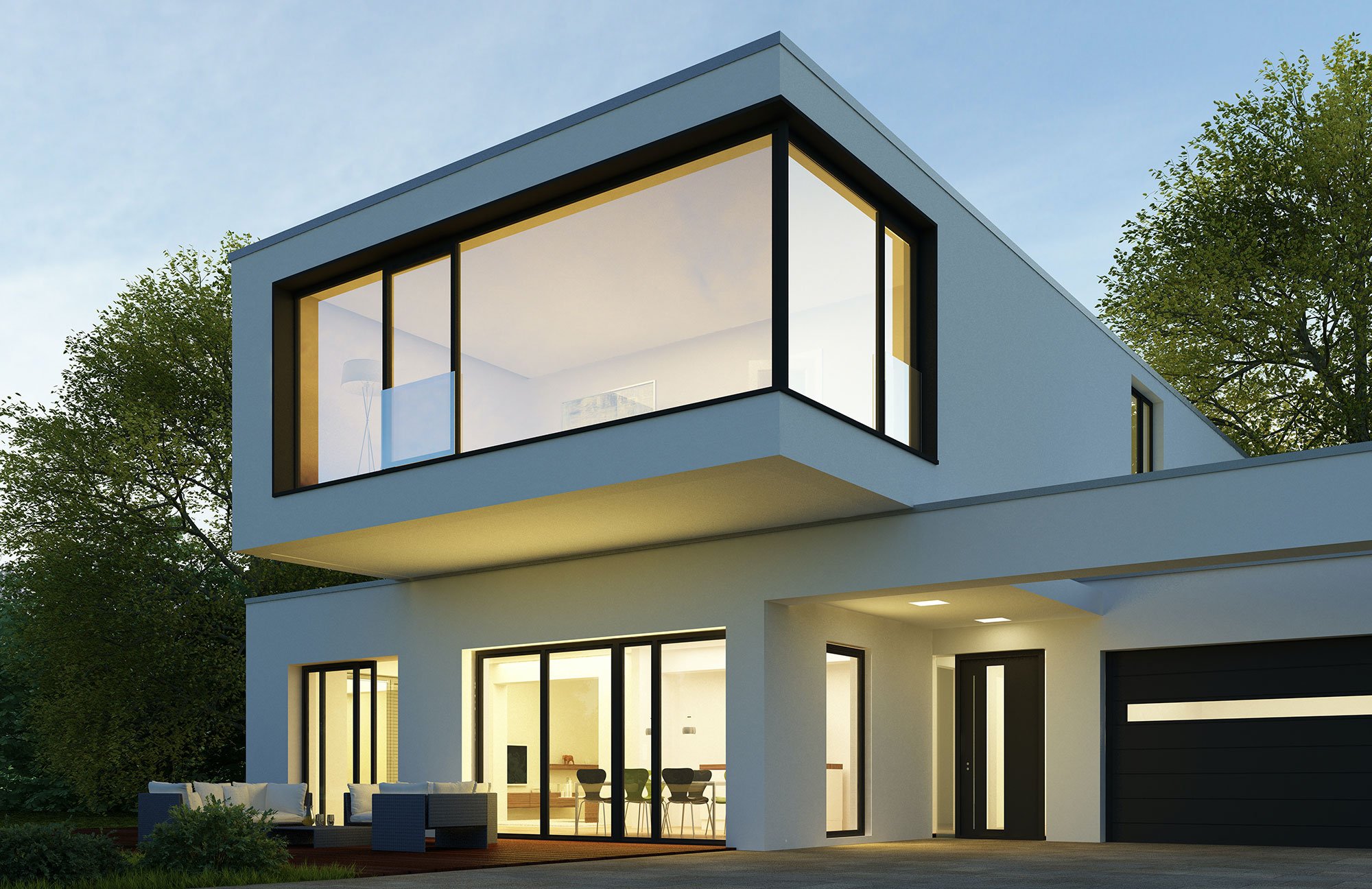 Seasoned Experts
With years of experience under our belts, we know all the tricks of bidding and negotiating, and take the uncertainty and anxiety out of the process for you. We help you through the process to put you in the best position to win your desired property at the right price.
Helping You Prepare For Auction Day
Before the auction, we discuss your budget and expectations, and create a strategy for the big day. On the day, we use our experience and market knowledge to ensure you don't overpay.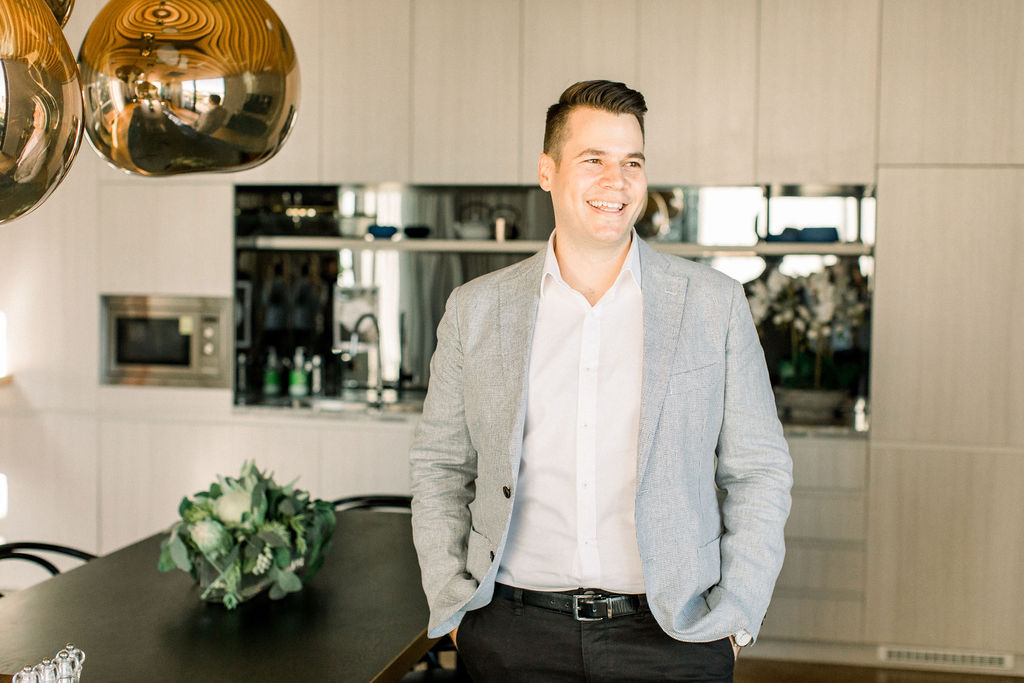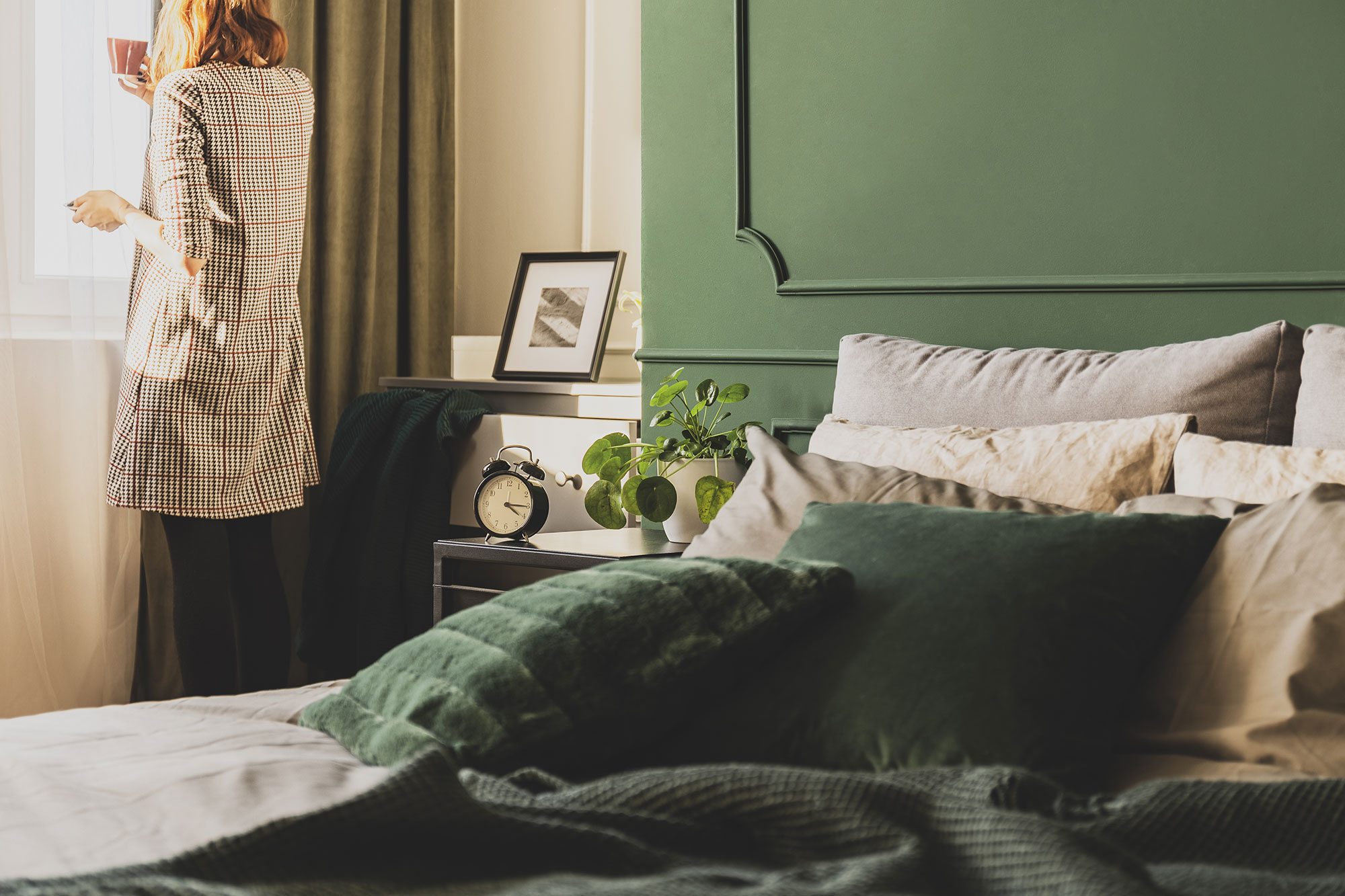 Working On Your behalf
As your buyers agent, we act on your behalf at all times, striving for the best possible outcome - that is, a home to call your own at a price that won't break the bank.