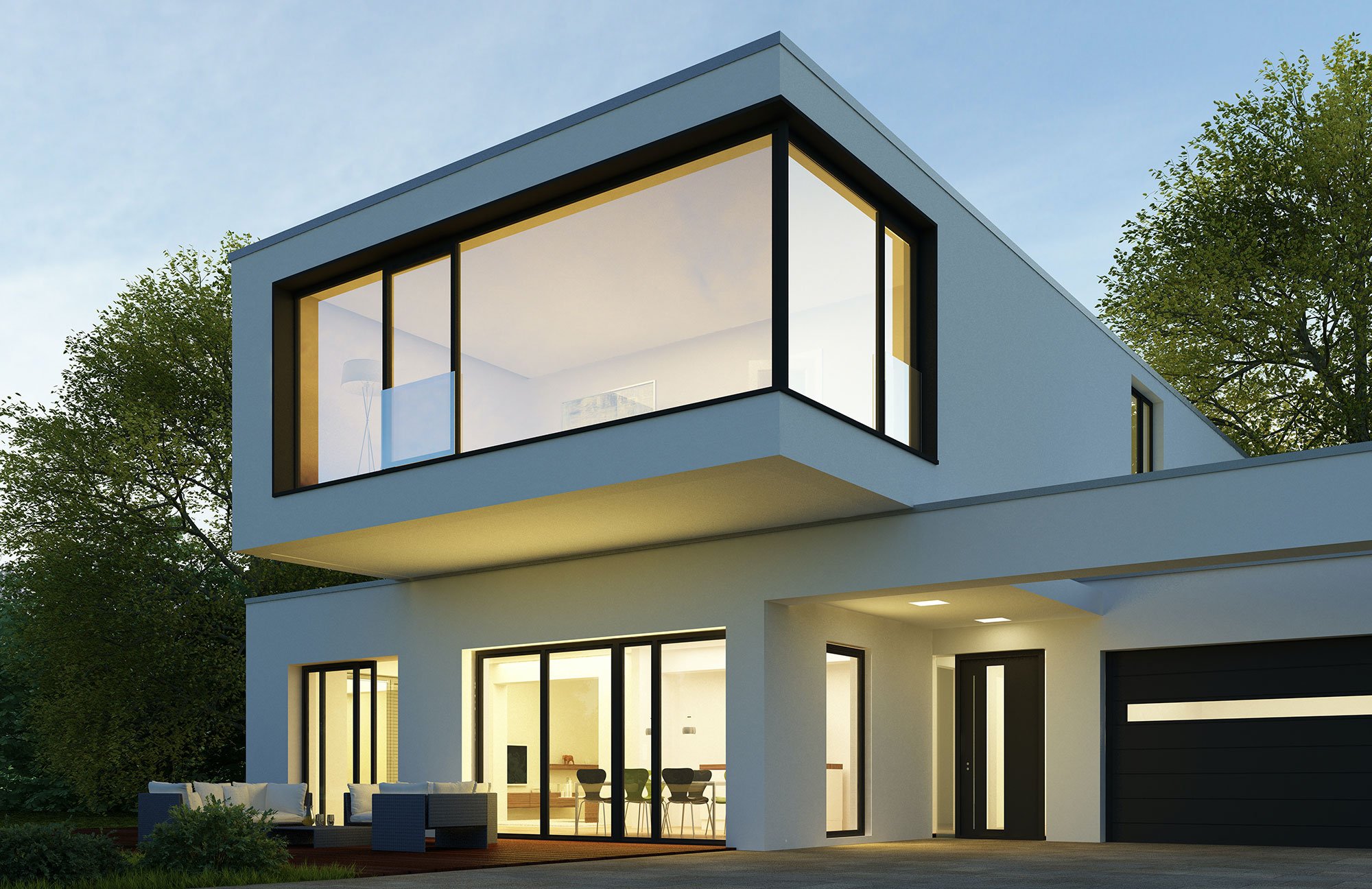 Seasoned Experts
With years of experience under our belts, we know all the tricks of bidding and negotiating, and take the uncertainty and anxiety out of the process for you. We help you through the process to put you in the best position to win your desired property at the right price.
Helping You Prepare For Auction Day
Before the auction, we discuss your budget and expectations, and create a strategy for the big day. On the day, we use our experience and market knowledge to ensure you don't overpay.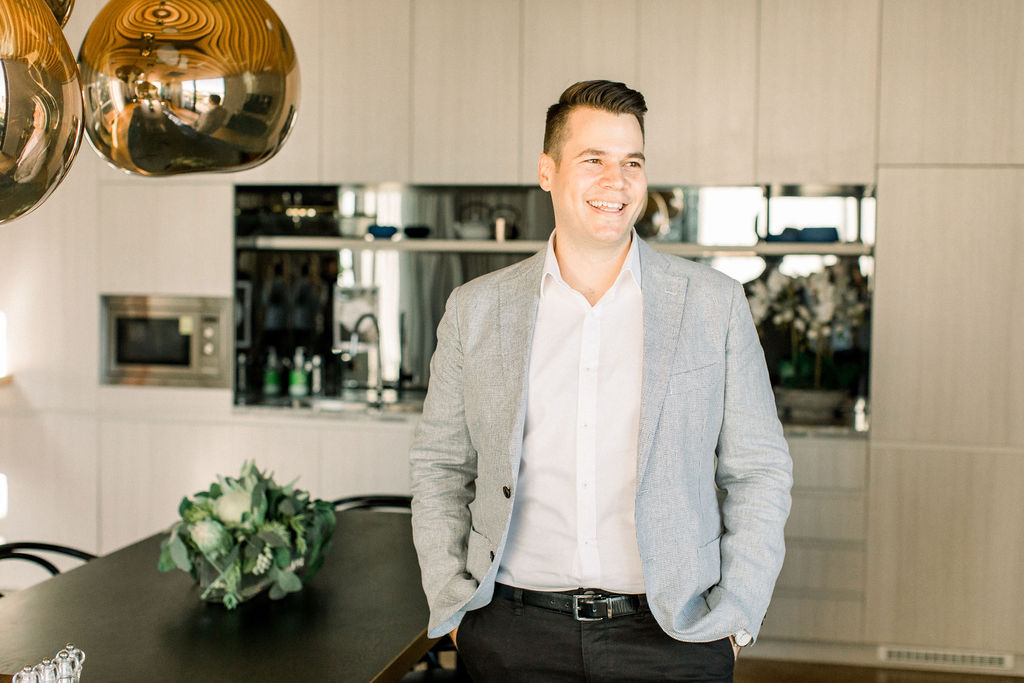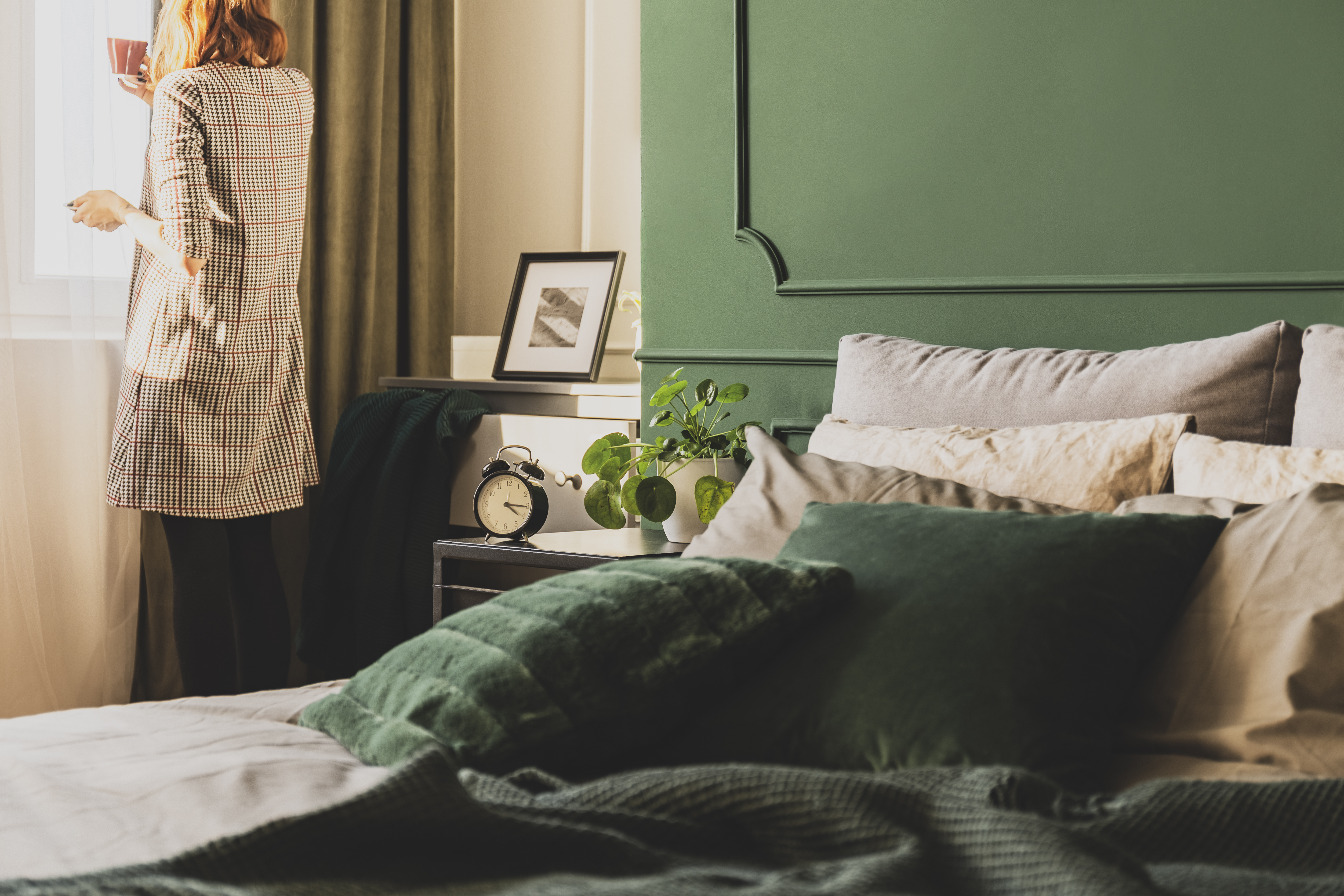 Working On Your behalf
As your buyers agent, we act on your behalf at all times, striving for the best possible outcome - that is, a home to call your own at a price that won't break the bank.
Auction Bidding Services Brisbane, Gold Coast & Sunshine Coast
One of the biggest challenges when bidding in auctions is keeping a calm head and not getting too emotionally involved in the process. An auctioneer loves tapping into the competitiveness and emotional connections in the bidders to make them overextend to push up the sales prices as much as they can.
With years of experience in auction bidding across Brisbane, Gold Coast and Sunshine Coast, we know the tricks employed by the auctioneer and a range of strategies to be successful in bidding on our clients' behalf.
Before the auction, we discuss our strategies, the budget and what we see is a fair market value for the property.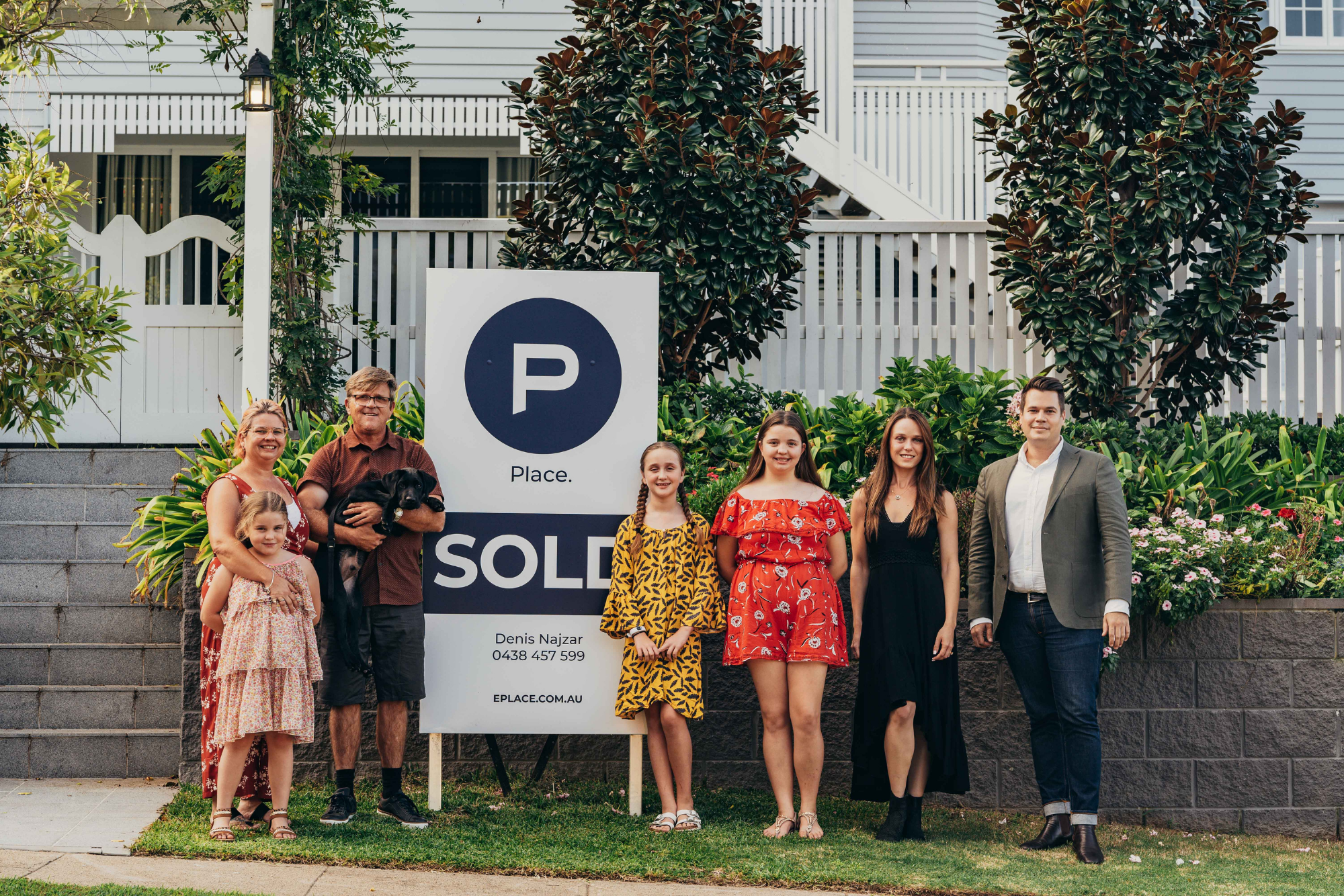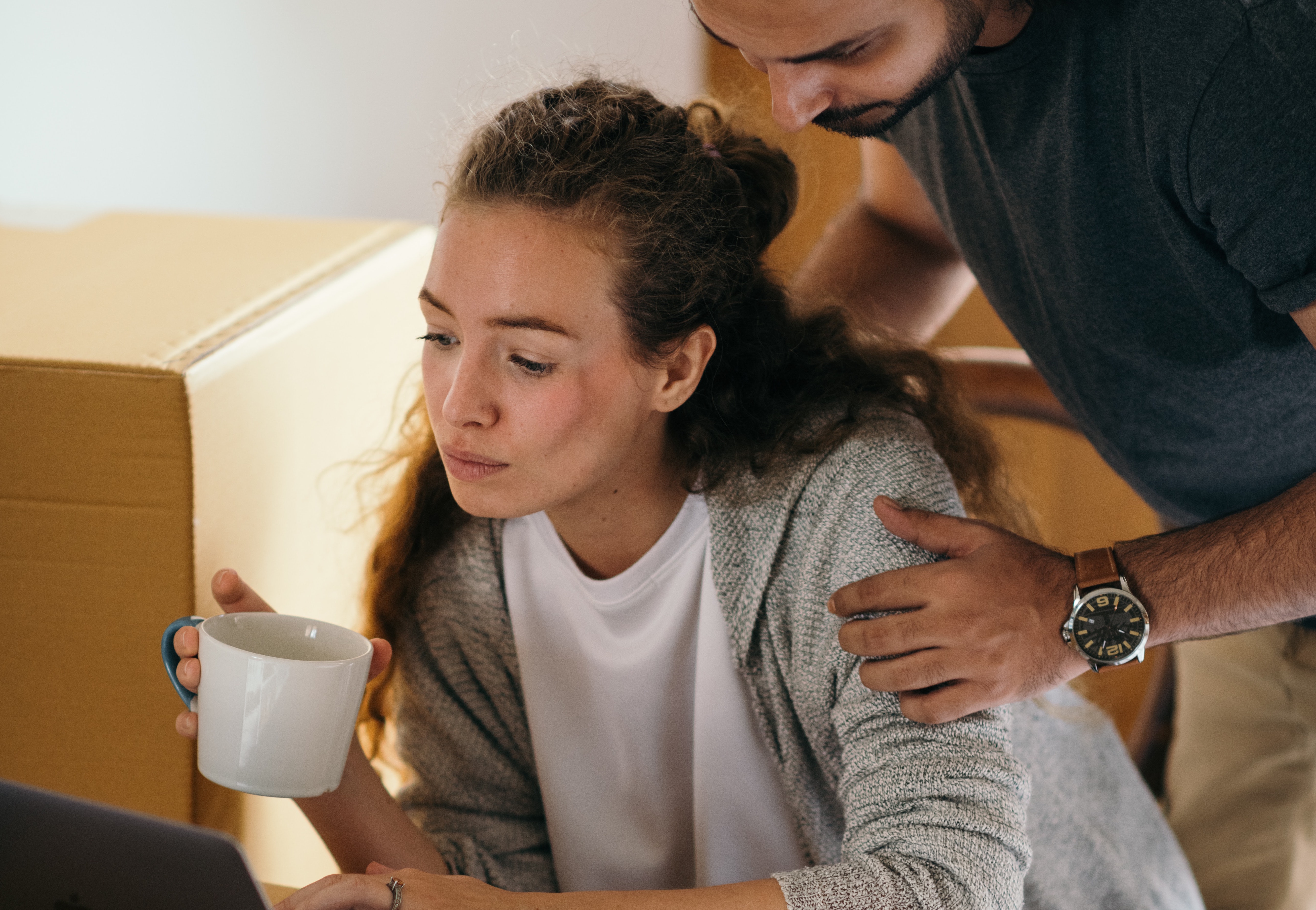 Keeping emotions under control
Some buyers hate the notion of losing or have gotten very emotionally attached to a house before auction. These traits can easily lead to bidders going above market value or budget. It is also very easy for the auctioneer to spot as they have become experts in "reading "people. You often see auctioneers manipulating the bidders' emotions and their need to feel like a winner to pull every dollar they can out of them.
If you are looking at bidding for a house at auction in Brisbane, Gold Coast or Sunshine Coast it is highly recommended to get an expert auction bidder on your side that can their emotions under control and stick to the budget, strategies and parameters agreed upon.
Knowing when to walk away
We cannot guarantee that we will be successful in every auction, but we can guarantee that we will always act in our clients' best interests. If we feel that the price for the property is exceeding the value or your budget, we feel no shame in walking away and instead help our clients find another property that they can get emotionally connected to but that will also be available at the right price.