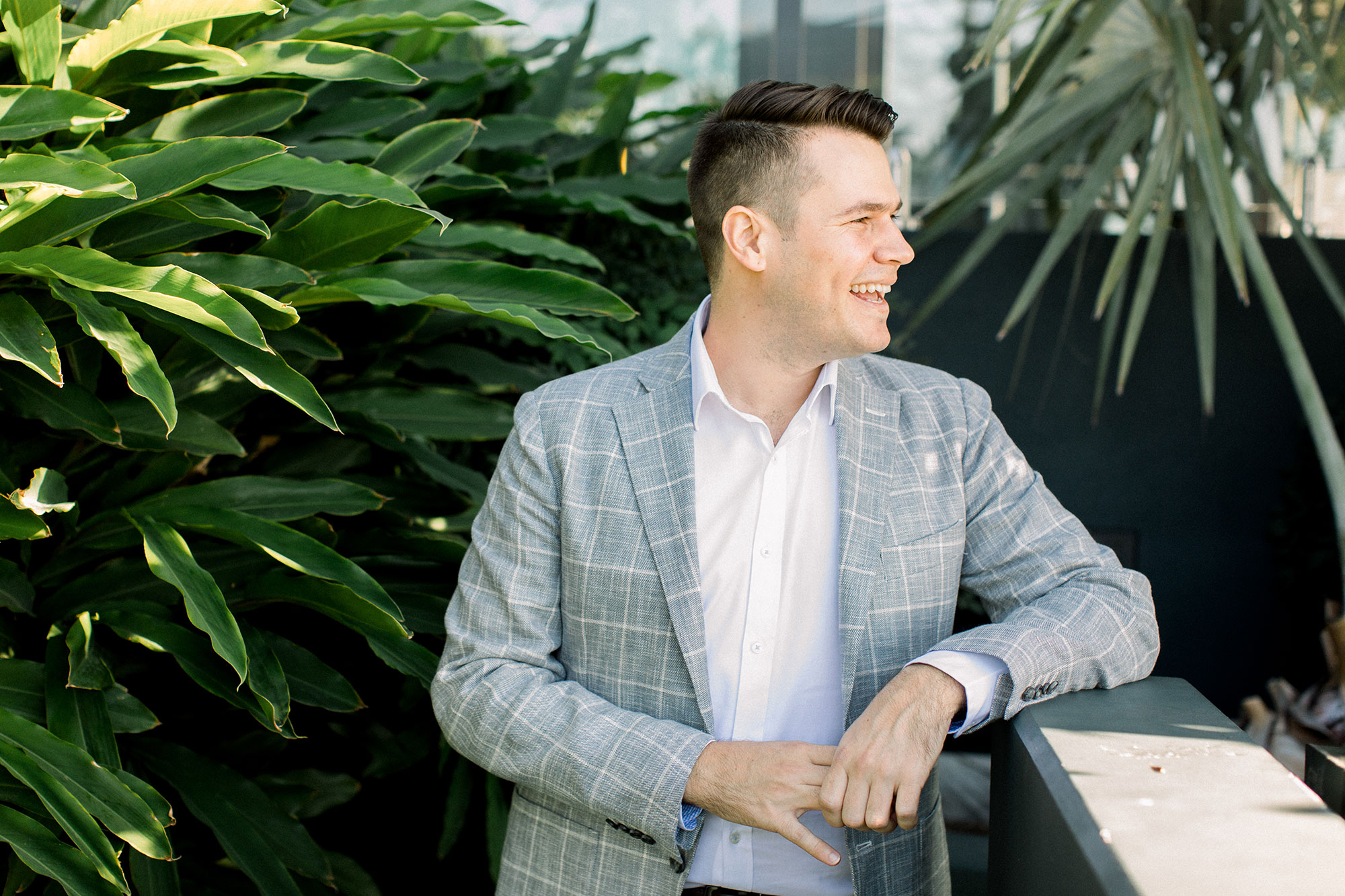 Why Work With A Buyers Agent?
Whether you are time poor, geographically restricted, need some expert guidance to help make smarter decisions, or you are fatigued with the process and want support to help you find the most ideal property for your circumstances – we're here to help. The team at Hunter Gather are experienced professionals who love working with individuals, families, couples and investors to secure property that is going to meet their needs, build wealth and help you achieve big goals. We help you focus on what's important in your life – leave the running around to us.
Focus On What's Important To You
Hunter Gather gives clients access to a huge range of properties, including pre- and off-market opportunities. We use our experience and knowledge to hunt and gather for you, ensuring you will always have the most suitable and desirable outcome. Honesty is the cornerstone of our relationship and communication.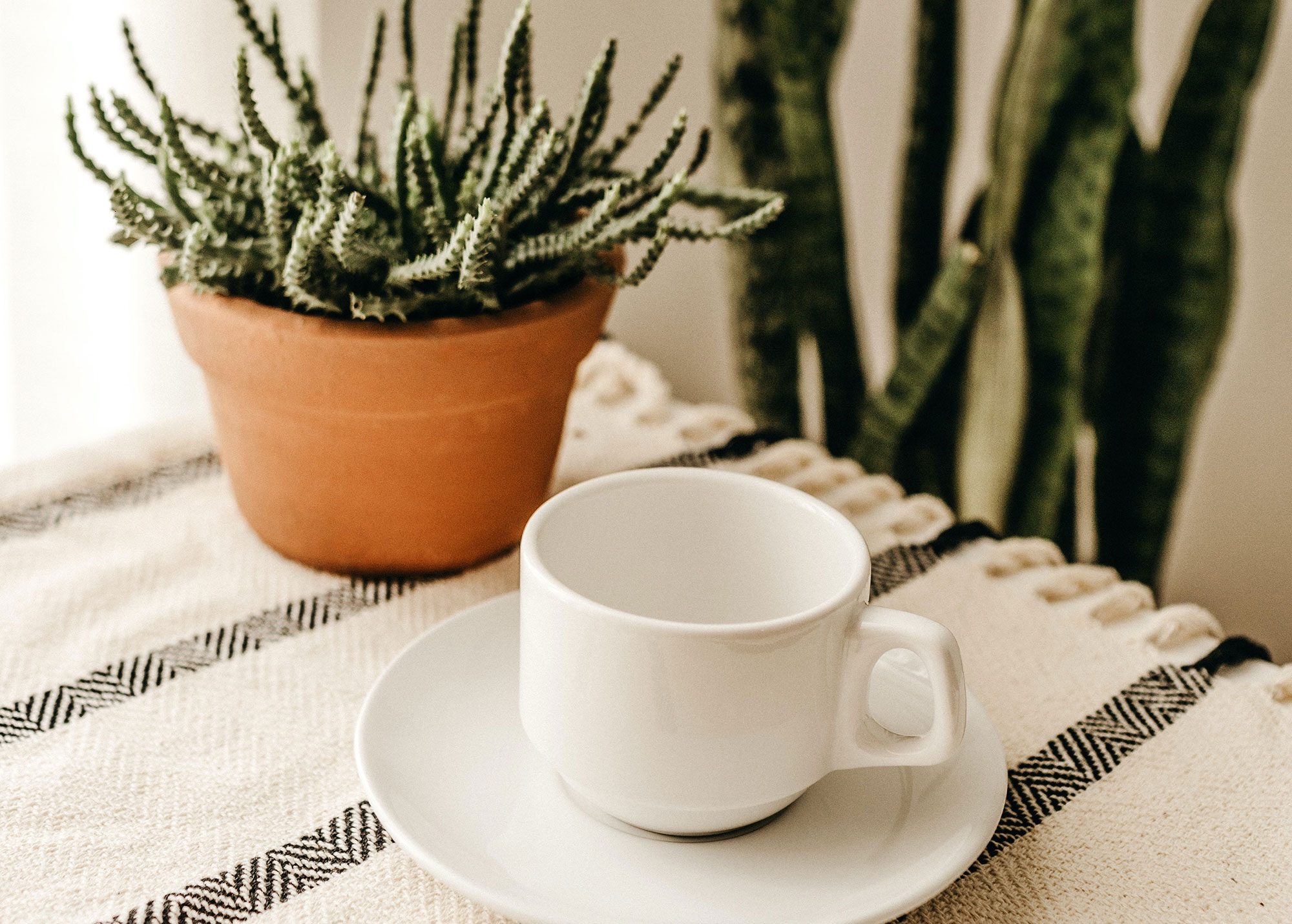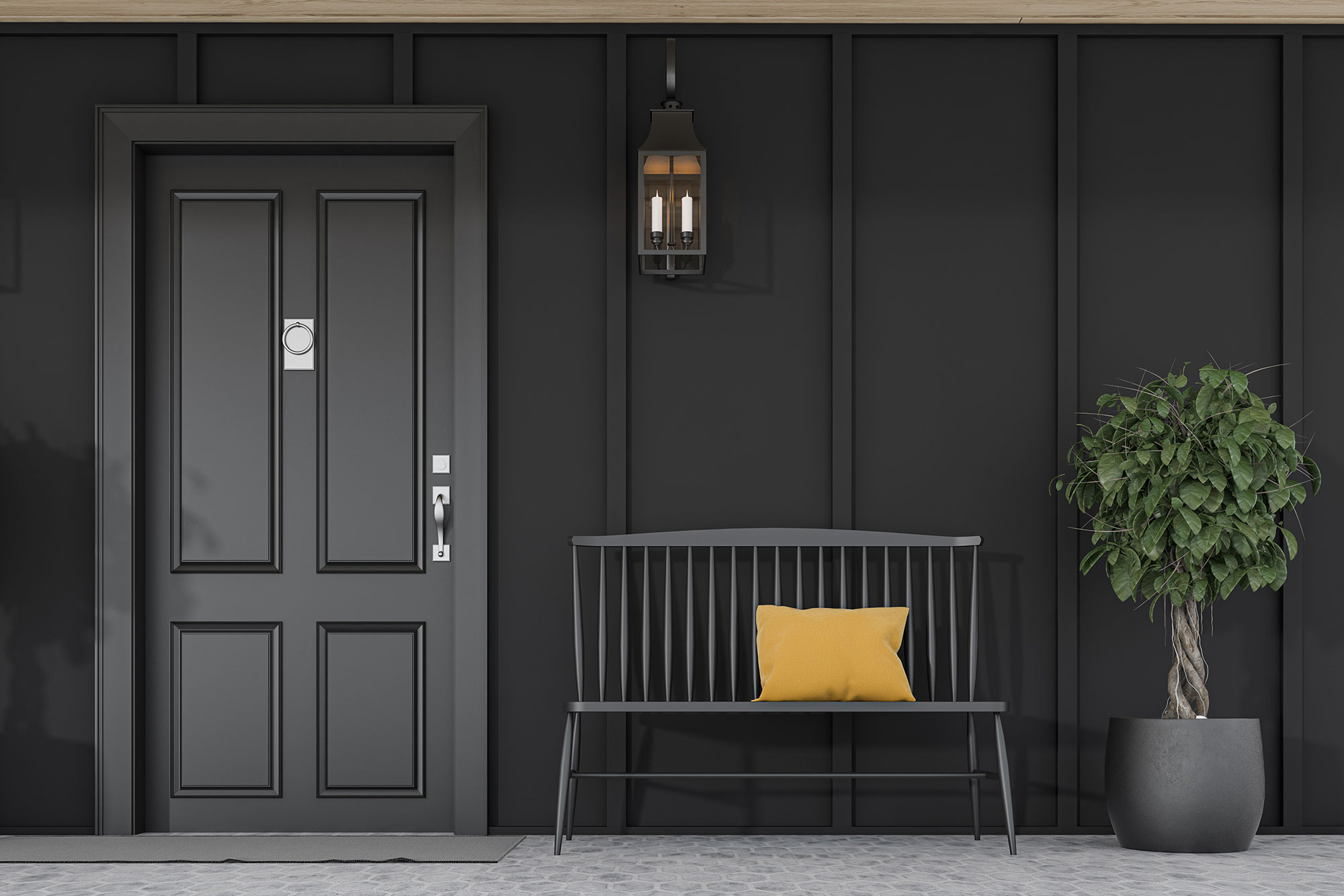 Ready To Outsource Part Of the Process?
Working with a buyers agent may not suit everyone. However, having an independent advisor in your corner can put you at a significant advantage. Unlike real estate agents, buyers agents work for you. We are invested in your vision and goals and work hard to secure you a property that meets those needs.
Personalised Approach
Because we work for you, our advice is unbiased and transparent and we are here to keep you focused on what's most important to you and your situation. We know you're not looking for a one size fits all approach. Our personalised approach is what we are best known for, and helping clients navigate everything that comes along with property purchases with ease, intelligence and empathy.