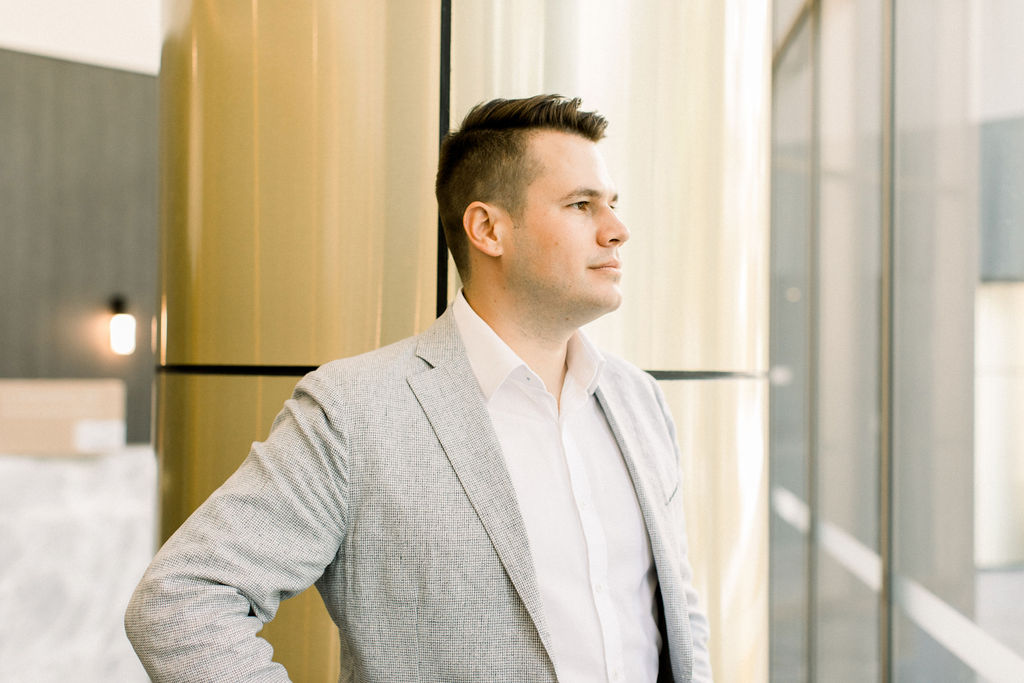 Clear Understanding of the Requirements
After an initial consultation to get to know you and your buyer brief, we get to work on the research. We work with you to create a realistic brief for your budget, create a shortlist of properties that will meet your family's needs, and negotiate the purchase on your behalf. We take the time to really get to know you and your vision.
We Take The Time To Really Get To Know You
We consider your specific circumstances and what type of property would be best for you - for example, if you're a family with children, we will prioritise neighbourhoods, transport, schools and parks. Or, if you're an investor, we take the time to understand your short and long term strategies.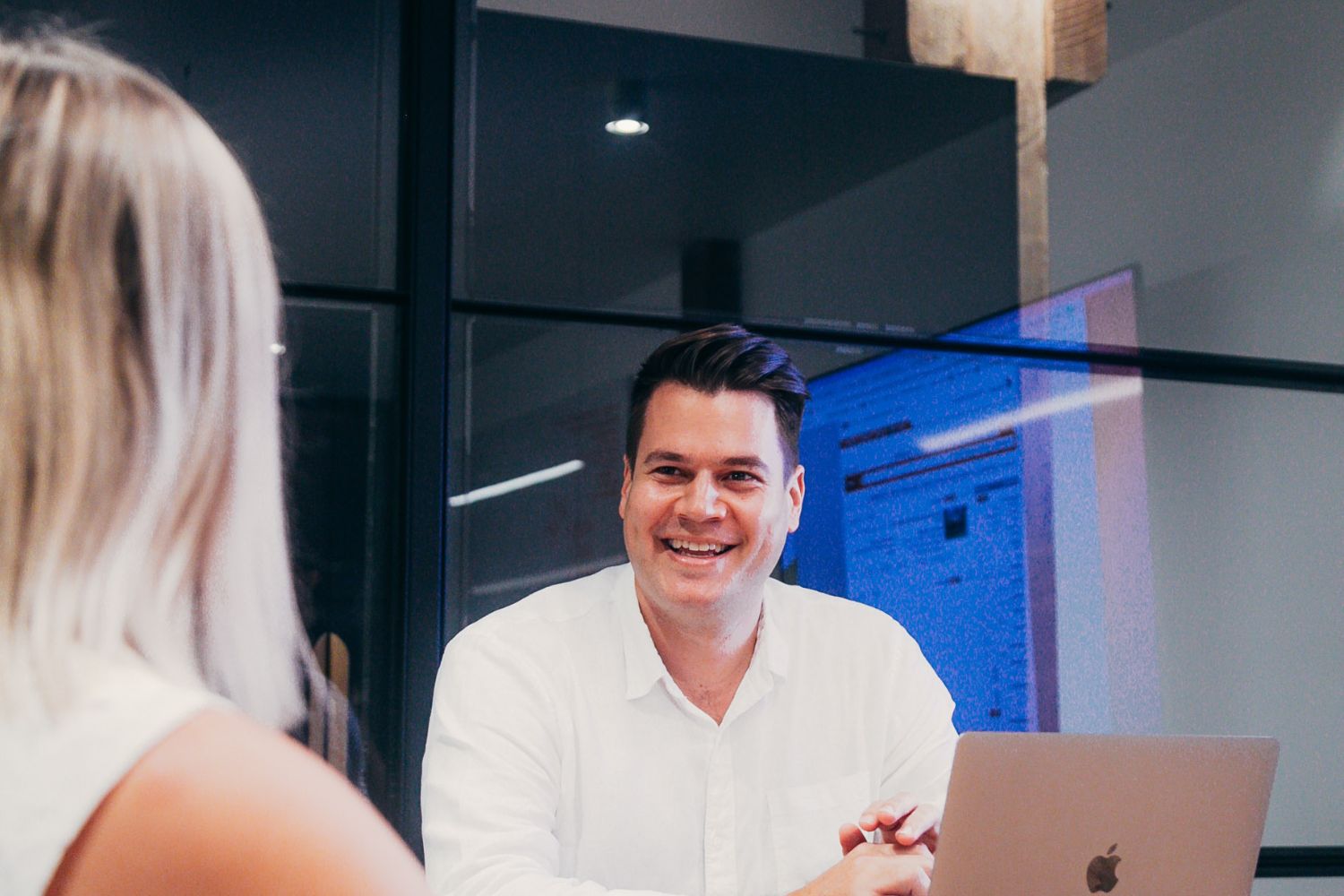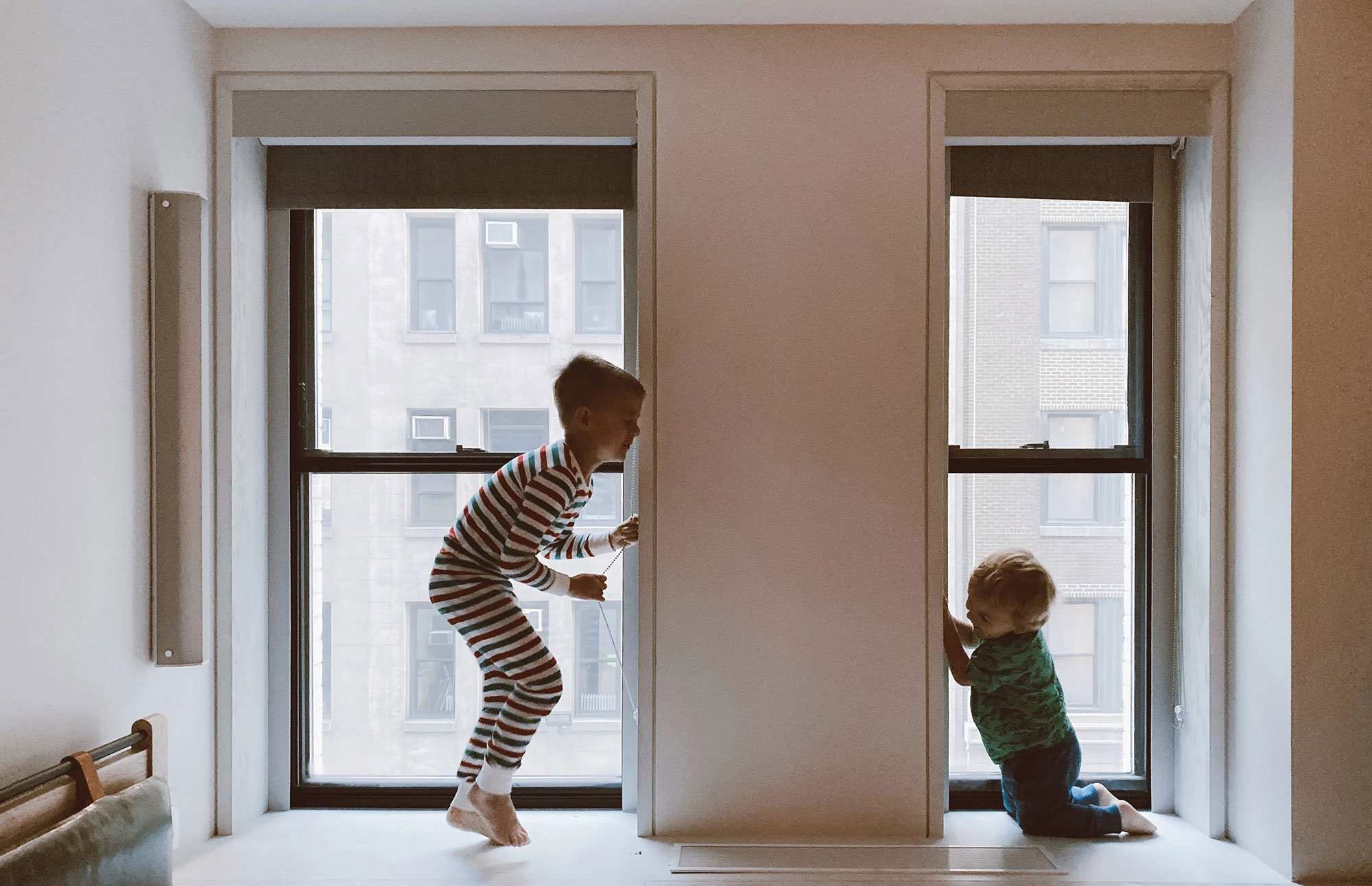 The Right Connections
We connect you with on- and off-market opportunities, then evaluate using our comprehensive property checklist, ensuring the correct due diligence is complete. We arrange inspections at times that suit you, and work with you along the way to assess whether or not the property is right for you. Don't worry about the nitty gritty - we liaise with all relevant parties, from agents and banks to service providers and consultants, to ensure everything is where it should be.
Seamless, Stress-free Experience
Once we find a property that ticks all the boxes, we negotiate the best price on your behalf and connect you to other services, including building and pest inspectors, mortgage brokers and conveyancers. We ensure the settlement is seamless, so you can enjoy your new home as soon as possible.