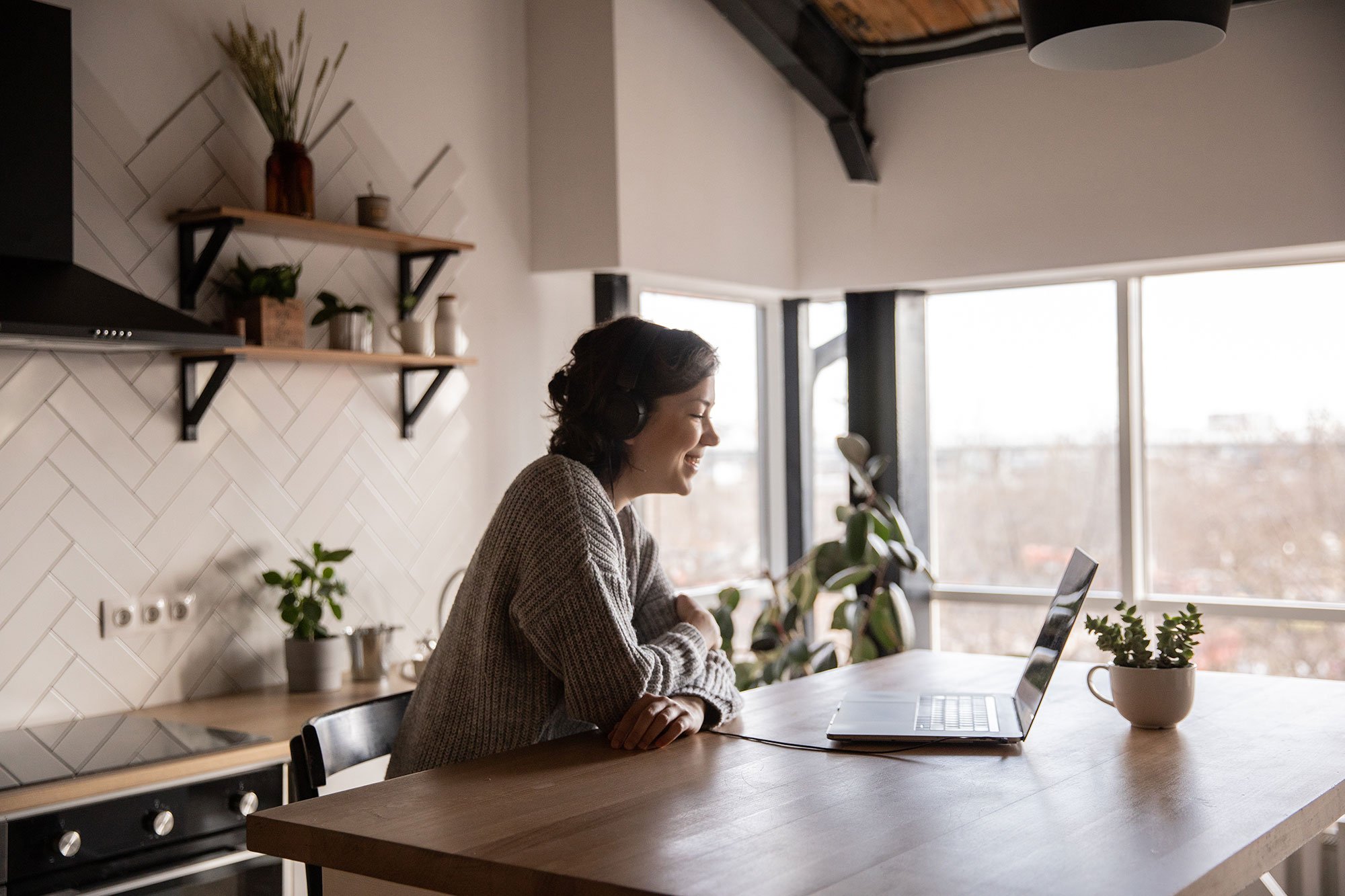 Experienced Advice
Without guidance, navigating the tricky world of property alone can leave you open to the risk of overpaying, or vulnerable to the high-pressure tactics of sales agent. Engaging a buyers agent will help you recognise when to walk away from a deal that does not align with your best interests, and emerge with an optimal result.
Deep Market Knowledge
After you select a property, we do the research on the value of the property, drawing on data sources and our deep knowledge of the market. We offer advice on market value, do the appropriate due diligence, provide reports on your selected property, negotiate the best price and ensure settlement is seamless, liaising with all relevant parties along the way.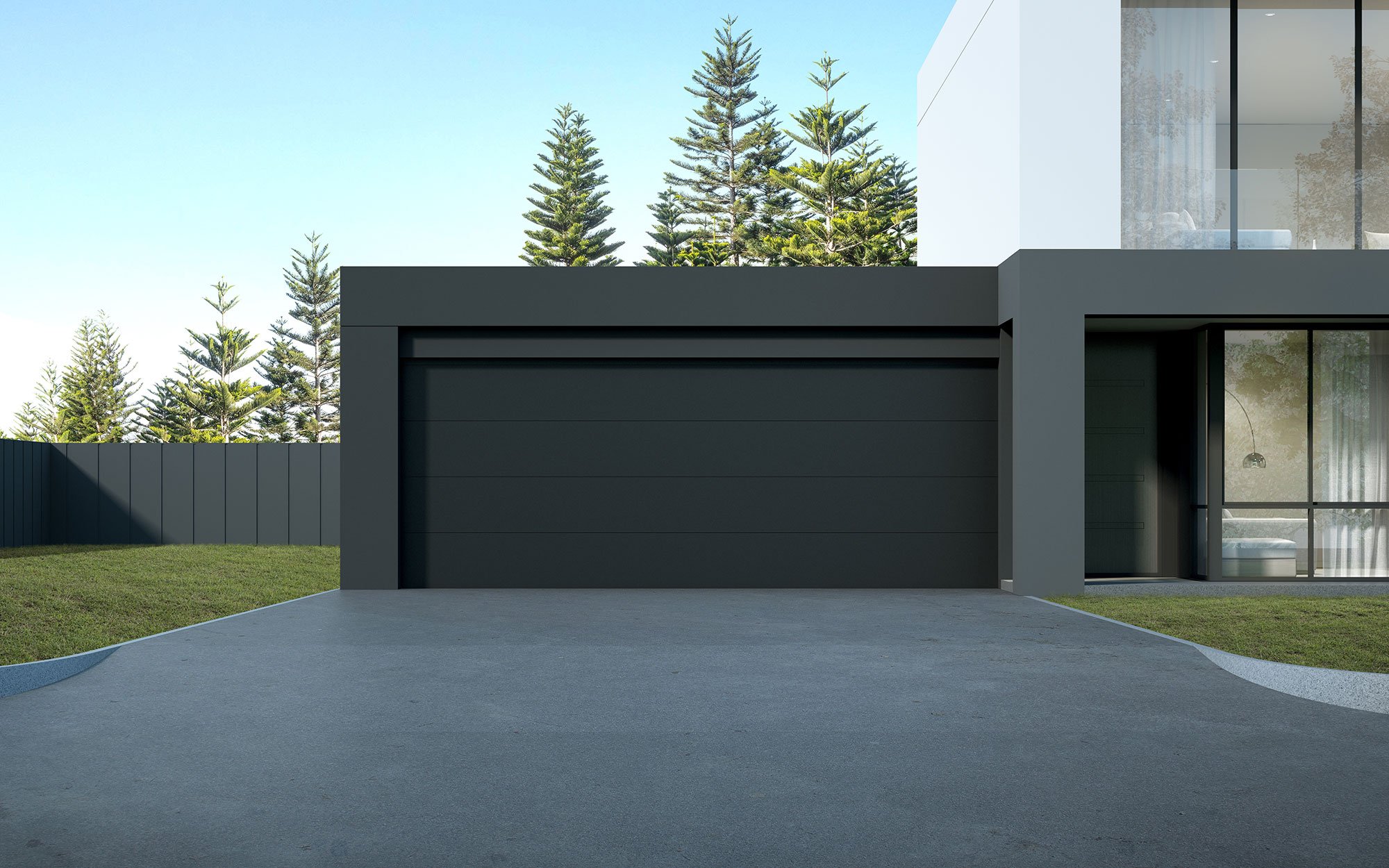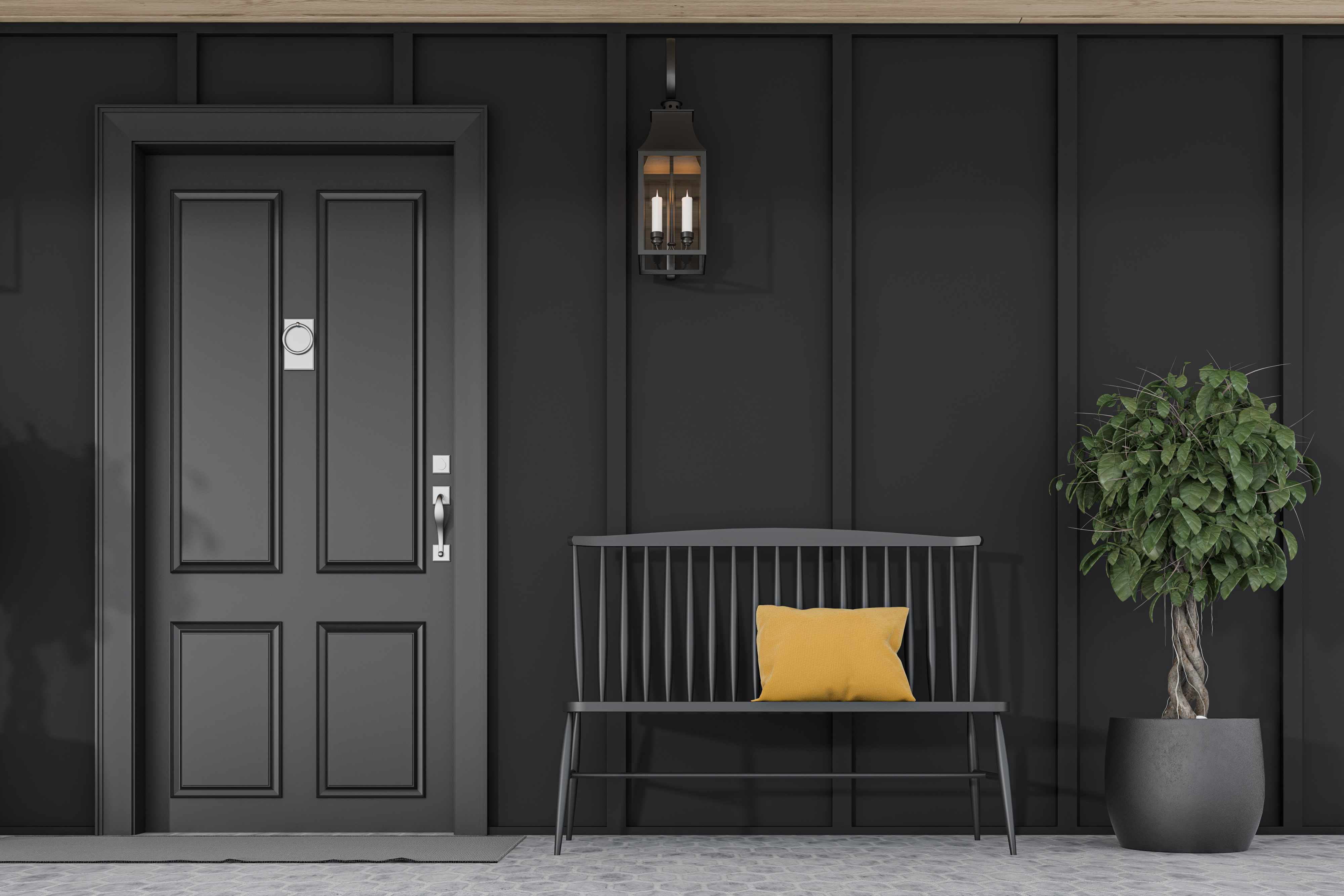 On Your Team
Think of it as teamwork: you start the process by finding the property that best suits you, and we help you get over the line for the best price possible.