Hunter Gather - Buyers Agent Brisbane
Brisbane's premium independent buyers agency
Based in Brisbane, Hunter Gather is a full-service premium independent buyers' agency. We are knowledgeable and connected across the industry, working exclusively for the buyer to develop bespoke plans for individual needs.
We don't find houses. We find homes.
Buyer's Agent Brisbane
Brisbane's Trusted Buyers Agent
Hunter Gather's strong, trust-based relationships with real estate agents and superior negotiation skills are invaluable in the process of securing clients their dream homes. Our industry professionals have worked in both sales and buyers' advocacy, giving you a holistic view of the market and how best to succeed
Whether you are looking to purchase a home or investment property, buying your dream property could prove a very difficult venture, especially if you are unable to inspect the property. Besides finding the right home, you may not have the opportunity to conduct a thorough assessment.
However, you could avoid all these risks, and secure your dream home with greater ease by using a buyer's agent. Here at Hunter Gather, we act as your buyer's agent and we're positioned to help you obtain your ideal home, including pre- and off-market opportunities.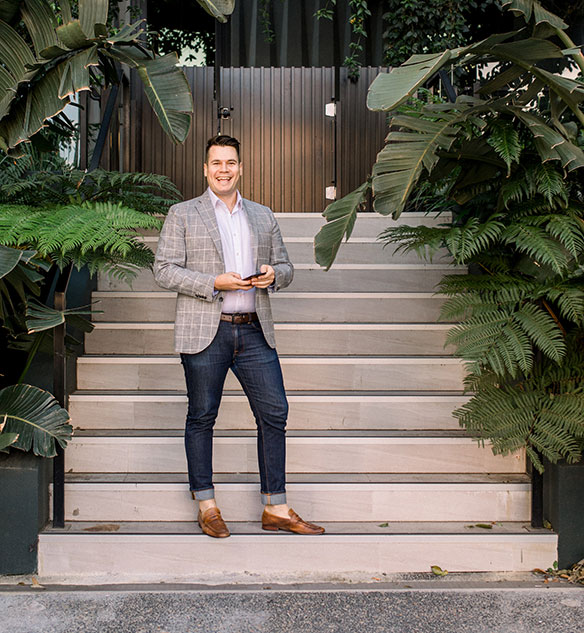 Hunter Gather offers a range of valuable services ...
What is a Buyer's Agent?
Although the concept of a buyer's agent is relatively new to the market, it is similar to the more common seller's agent. Just as a seller's agent represents the interests of a homeowner, a buyer's agent represents the interests of a prospective buyer
In simple terms, a buyer's agent is a real estate expert who guides a buyer through the process of finding, negotiating, and buying a home. You can call them a representative of a buyer in a real estate deal. A buyer's agent is legally bound to protect the interests of the buyer and ensures they are getting the best deal possible for the right property.
It's simple really. Instead of dealing with the homeowner or the seller's agent yourself, a buyer's agent deals with him on your behalf. Think about it. If a homeowner uses an agent, why can't you do the same as a buyer?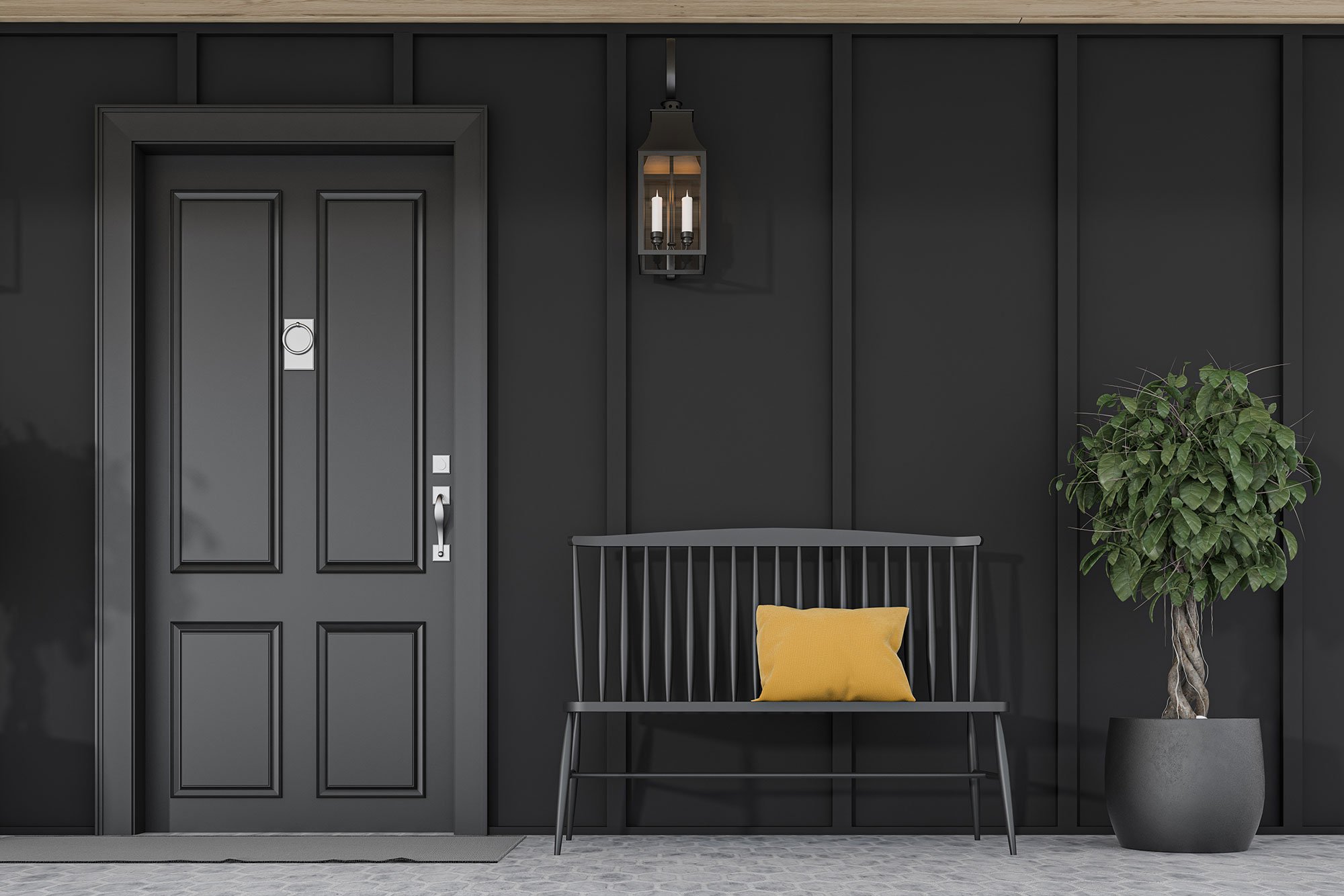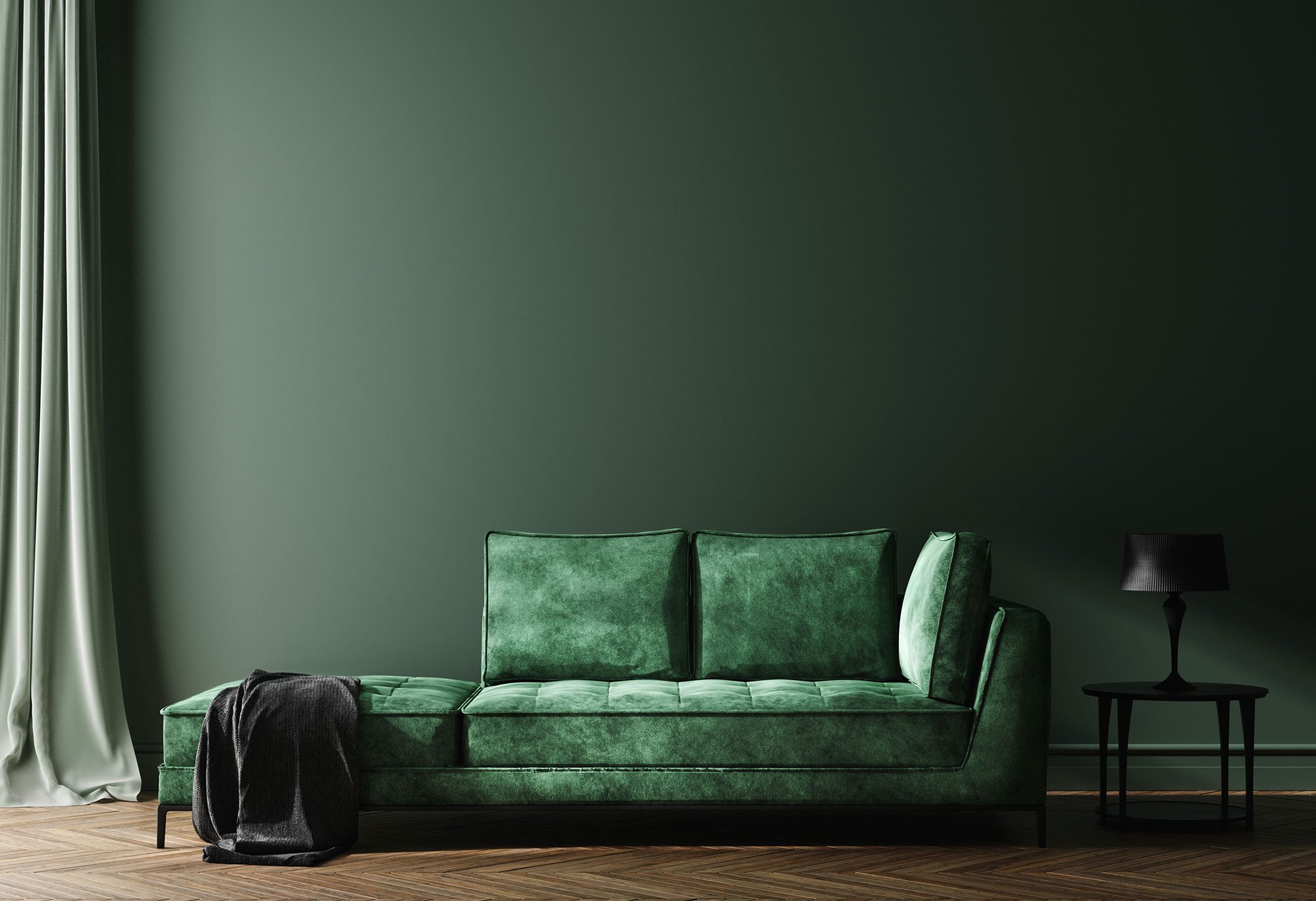 How a Buyer's Agent Works?
A buyer's agent helps you simplify the process of purchasing a property.
The first step is to assess what the prospective buyer is looking for in a property and what area they want to buy in.
You could divide a buyer's agent services into two.
First, buyer's agents could help you locate the property you desire, conduct a thorough assessment, and negotiate a better deal with the homeowner of their agent on your behalf.
You could also involve a buyer's agent only after you have found the right property to help you obtain the property at a fair price.
Although the second part of a buyer's agent service usually involves dealing with the seller or his agent on your behalf. A buyer's agent could also represent you at property auctions.
Why Choose Us
At Hunter Gather, we have helped a lot of homeowners secure their dream homes in Brisbane and Southeast Queensland.
Here a few reasons to choose us as your buyer's agent:
Easy,

Straightforward

Our services offer you an easier and straightforward route to securing the property you desire. Therefore, we are the first choice for prospective homebuyers in the Brisbane region, as well as the Gold Coast and Sunshine Coast areas.
In-depth

Market knowledge

As the leading buyer's agents in the region, we have an in-depth knowledge of the Brisbane property market. Our synergy with leading real estate experts in the region ensures that you obtain your dream home for the best possible price.
Eliminate

The uncertainty

We take the uncertainty out of buying a property when you are physically prevented from inspecting it yourself. We find the right properties according to our clients' needs save them valuable time in the process. Hunter Gather place great emphasis on customer satisfaction. Once we understand your exact needs we go above and beyond to help you get it.
Our customer-first approach prioritises service and a bespoke plan for each client, rather than a
one-size-fits-all methodology. Our deep knowledge of Brisbane's real estate offerings, down to
street level, gives clients the best chance of success in achieving their real estate goals.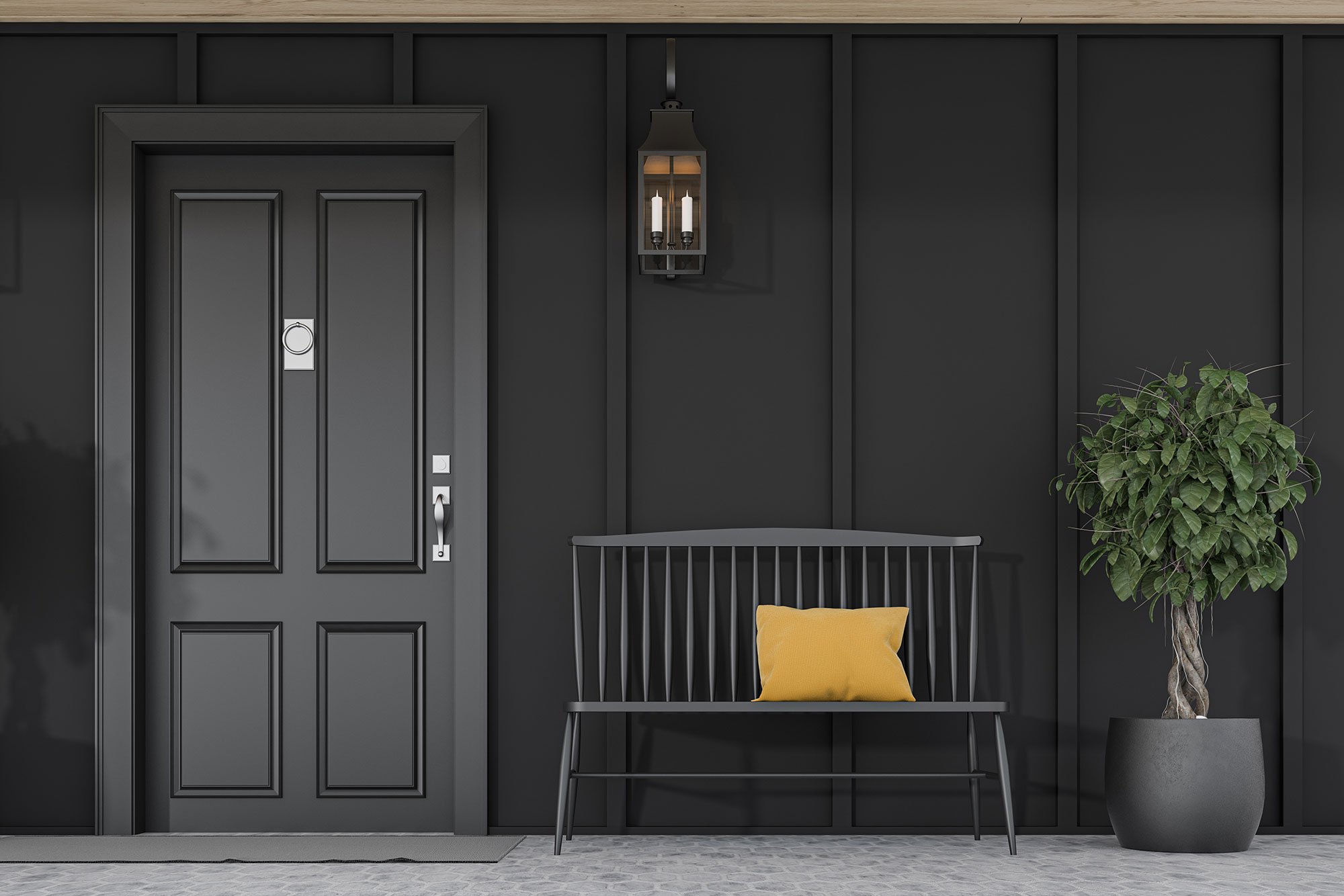 Why You Need a Buyer's Agent
There are lots of reasons why you should use a professional when buying a home. With the wealth of experience we offer, you stand to gain the following benefits.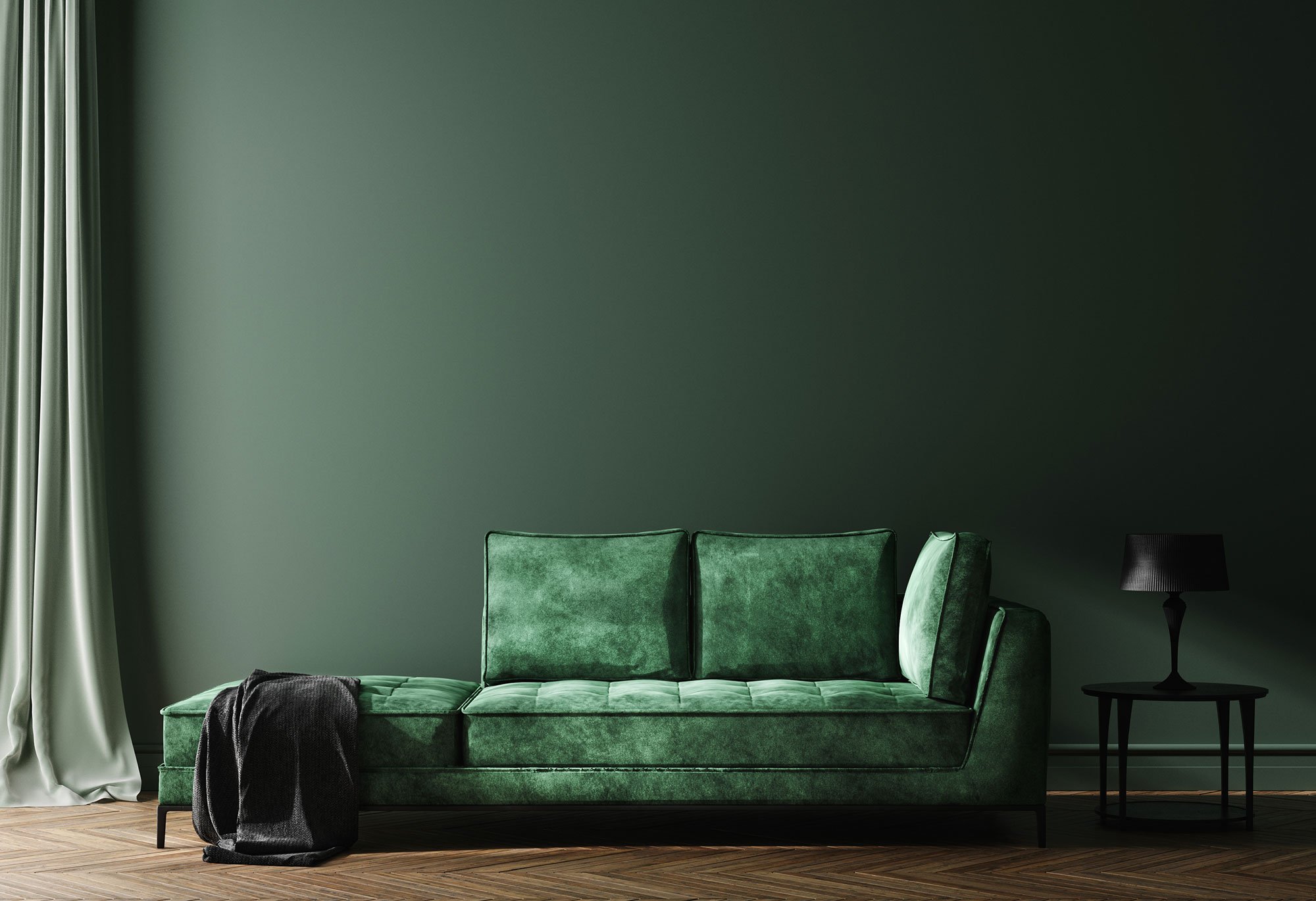 Negotiate Better Offers
Just as the attorney you hire represents your interest in a court of room, we represent your interests at the negotiation table.
Remember, we are professional buyer's agents with a wealth of experience in negotiating. Therefore, we'll help you avoid the common mistakes you could make when buying a home.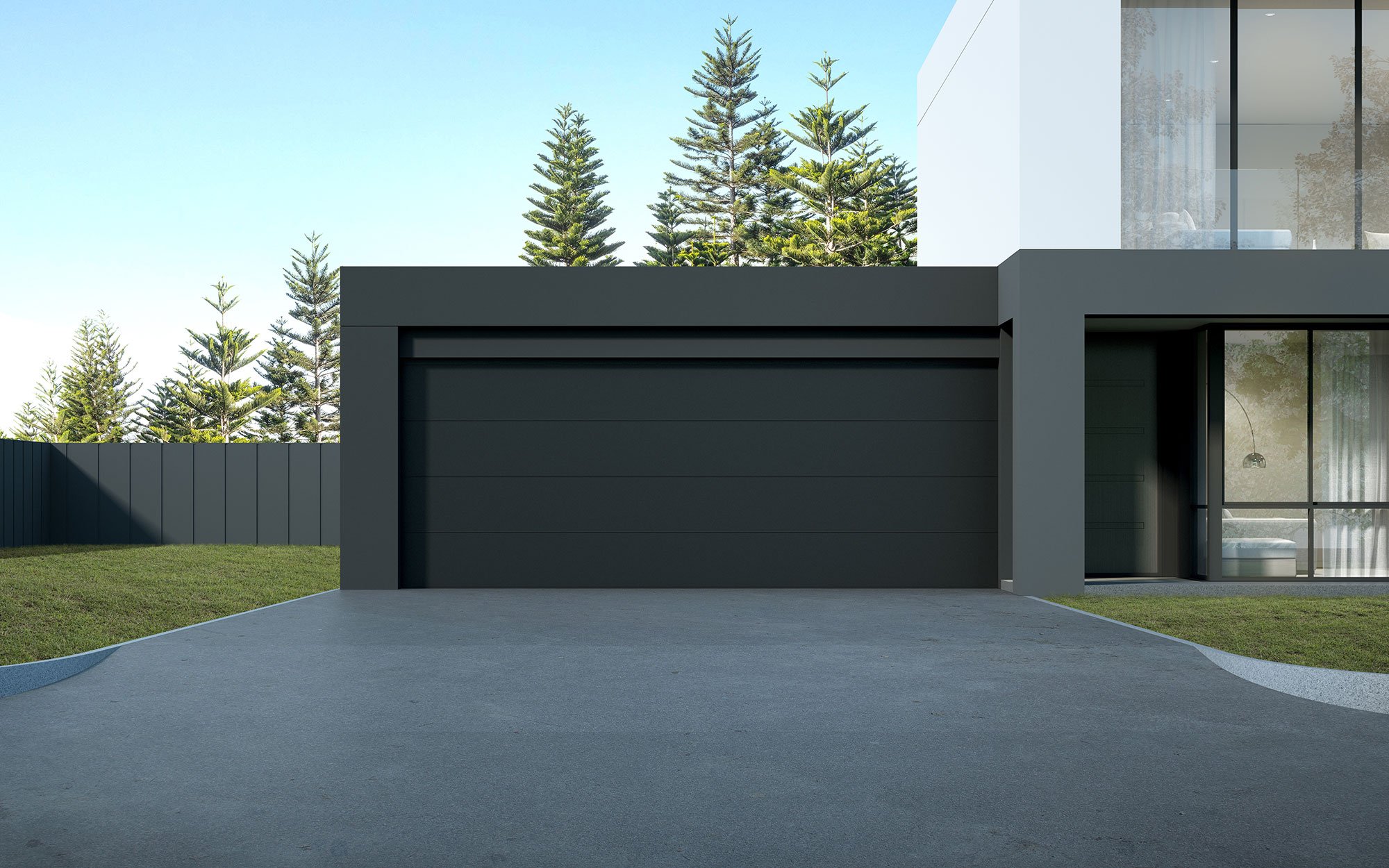 Ease the Transition Process
With our experience in the real estate business in general and the Brisbane property market in particular, we have the connections needed to ease the entire process. From finding your ideal home to closing the deal – in your favour.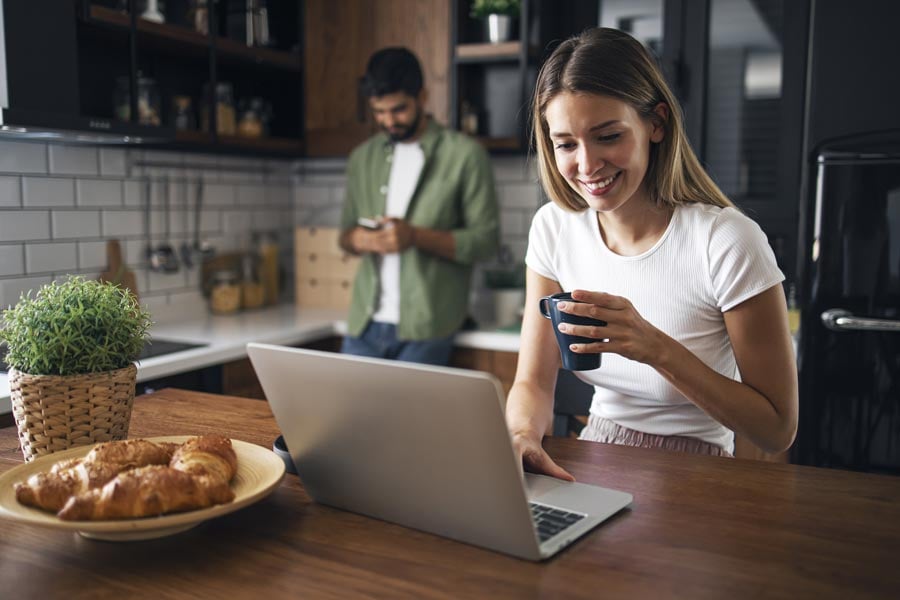 Help You Locate the Right Property
Finding the property that suits your needs is often the first hurdle you need to cross. The nature of your job or current location may make it impossible for you to visit the neighbourhoods or homes you desire. We assist numerous interstate and even overseas buyers who are looking to move to Brisbane, Gold Coast or Sunshine Coast and need help with finding the right home in the right area at the right price.
Our contacts in the market sometimes also allow us access to properties that are yet to be listed on the market, giving you an advantage over buyers who wait to see the listing on real estate websites.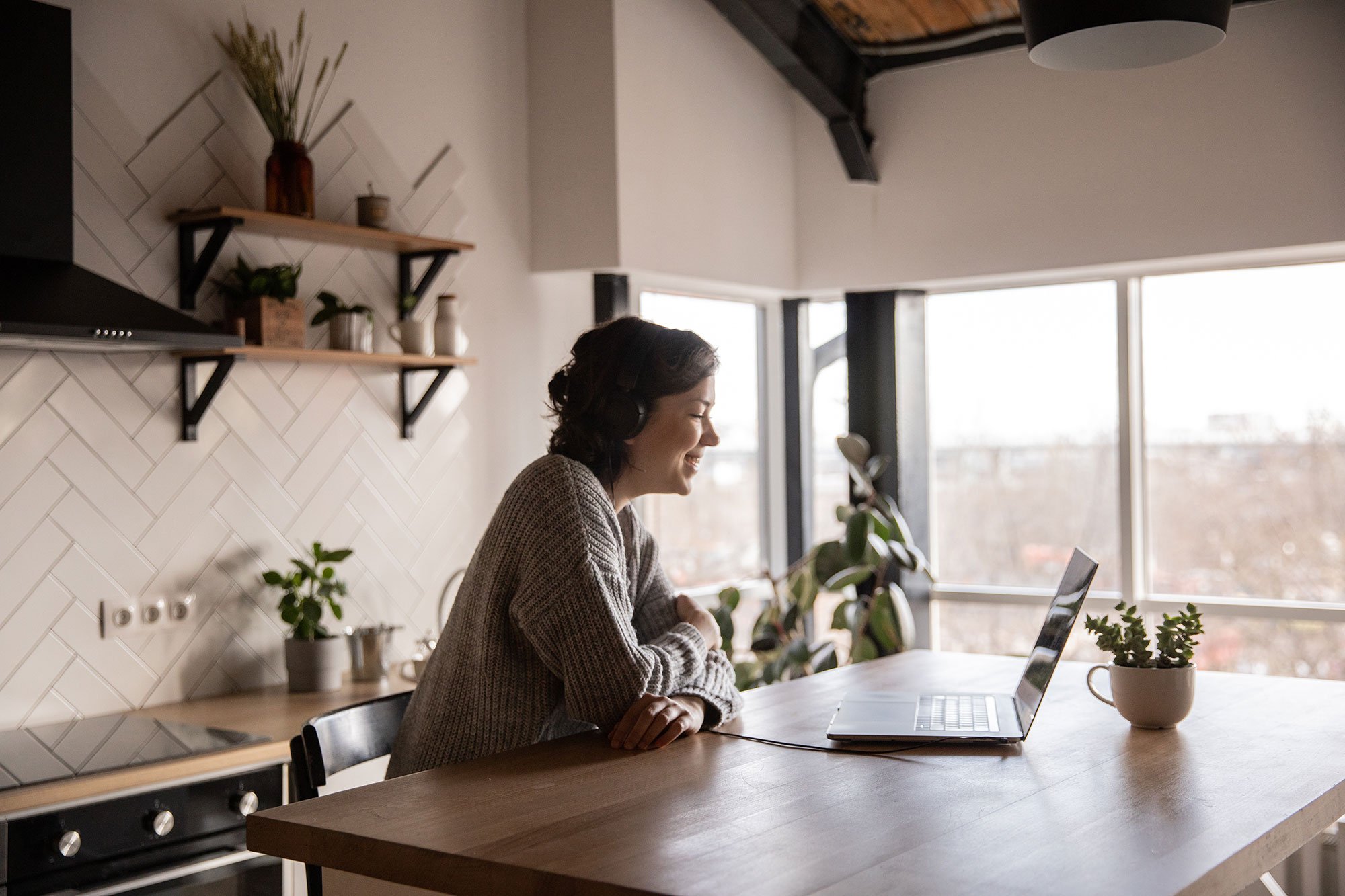 Conduct Proper Assessments
We are committed to ensuring that you get value for every cent you spend. So, we will do a thorough inspection of the property before recommending a purchase.
Unlike the buyer, we never get carried away by a property's aesthetic or its price. We use our network of trusted builders inspectors and pest inspectors to detect any faults that inexperienced eyes could miss.
Also, we have all the time needed to conduct a better evaluation of the property you wish to buy.
FAQ
Our experts are here to provide invaluable insights on home-buying and selling! Get all your burning questions answered, no matter which side of the transaction you're on. Arm yourself with knowledge that'll help ensure a smooth real estate experience - let's get started.