Hunter Gather - Buyers Agent Brisbane
Brisbane's premium independent buyers agency
Based in Brisbane, Hunter Gather is a full-service premium independent buyers' agency. We are knowledgeable and connected across the industry, working exclusively for the buyer to develop bespoke plans for individual needs.
We don't find houses. We find homes.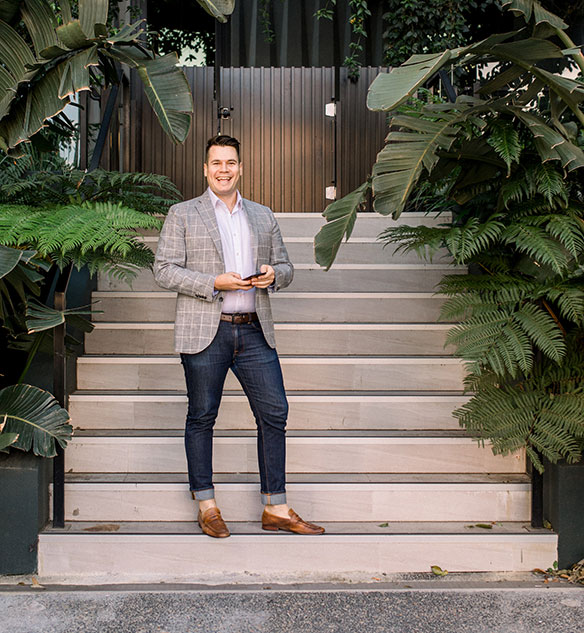 Hunter Gather's strong, trust-based relationships with real estate agents and superior negotiation skills are invaluable in the process of securing clients their dream homes. Our industry professionals have worked in both sales and buyers' advocacy, giving you a holistic view of the market and how best to succeed.

Hunter Gather gives clients access to a huge range of properties, including pre- and off-market opportunities. We use our experience and knowledge to hunt and gather for you, ensuring you will always have the most suitable and desirable outcome.
Hunter Gather offers a range of valuable services ...
Our customer-first approach prioritises service and a bespoke plan for each client, rather than a one-size-fits-all methodology. Our deep knowledge of Brisbane's real estate offerings, down to street level, gives clients the best chance of success in achieving their real estate goals.